New release candidate: 0.4.4.4-rc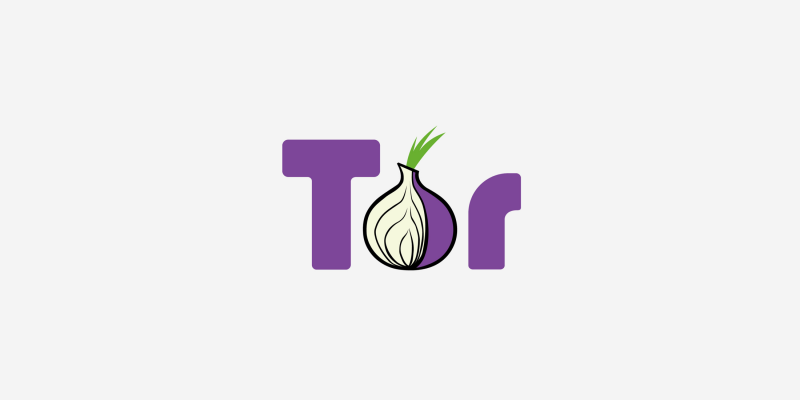 There's a new alpha release available for download. If you build Tor from source, you can download the source code for 0.4.4.4-rc from the download page. Packages should be available over the coming weeks, with a new alpha Tor Browser release likely in the coming weeks.
Remember, this is a release candidate, not a a stable release: you should only run this if you'd like to find and report more bugs than usual.
Tor 0.4.4.4-rc is the first release candidate in its series. It fixes several bugs in previous versions, including some that caused annoying behavior for relay and bridge operators.
Changes in version 0.4.4.4-rc - 2020-08-13
Minor features (security):

Channels using obsolete versions of the Tor link protocol are no longer allowed to circumvent address-canonicity checks. (This is only a minor issue, since such channels have no way to set ed25519 keys, and therefore should always be rejected for circuits that specify ed25519 identities.) Closes ticket 40081.

Minor features (defense in depth):

Wipe more data from connection address fields before returning them to the memory heap. Closes ticket 6198.