New release candidate: Tor 0.4.5.3-rc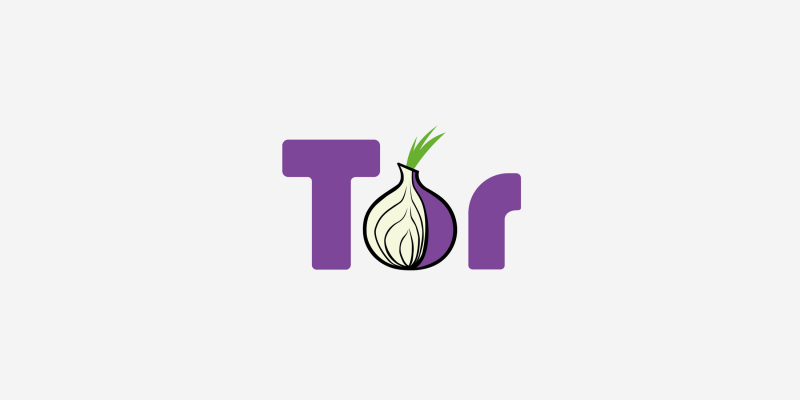 There's a new release candidate available for download. If you build Tor from source, you can download the source code for 0.4.5.3-rc from the download page on the website. Packages should be available over the coming weeks, with a new alpha Tor Browser release in 3-4 days.
We're getting closer and closer to stable here, so I hope that people will try this one out and report any bugs they find.
Tor 0.4.5.3-rc is the first release candidate in its series. It fixes several bugs, including one that broke onion services on certain older ARM CPUs, and another that made v3 onion services less reliable.
Though we anticipate that we'll be doing a bit more clean-up between now and the stable release, we expect that our remaining changes will be fairly simple. There will be at least one more release candidate before 0.4.5.x is stable.
Changes in version 0.4.5.3-rc - 2021-01-12
Major bugfixes (onion service v3):

Stop requiring a live consensus for v3 clients and services, and allow a "reasonably live" consensus instead. This allows v3 onion services to work even if the authorities fail to generate a consensus for more than 2 hours in a row. Fixes bug 40237; bugfix on 0.3.5.1-alpha.

Minor features (crypto):

Fix undefined behavior on our Keccak library. The bug only appeared on platforms with 32-byte CPU cache lines (e.g. armv5tel) and would result in wrong digests. Fixes bug 40210; bugfix on 0.2.8.1-alpha. Thanks to Bernhard Übelacker, Arnd Bergmann and weasel for diagnosing this.