New Release: Tor 0.3.4.3-alpha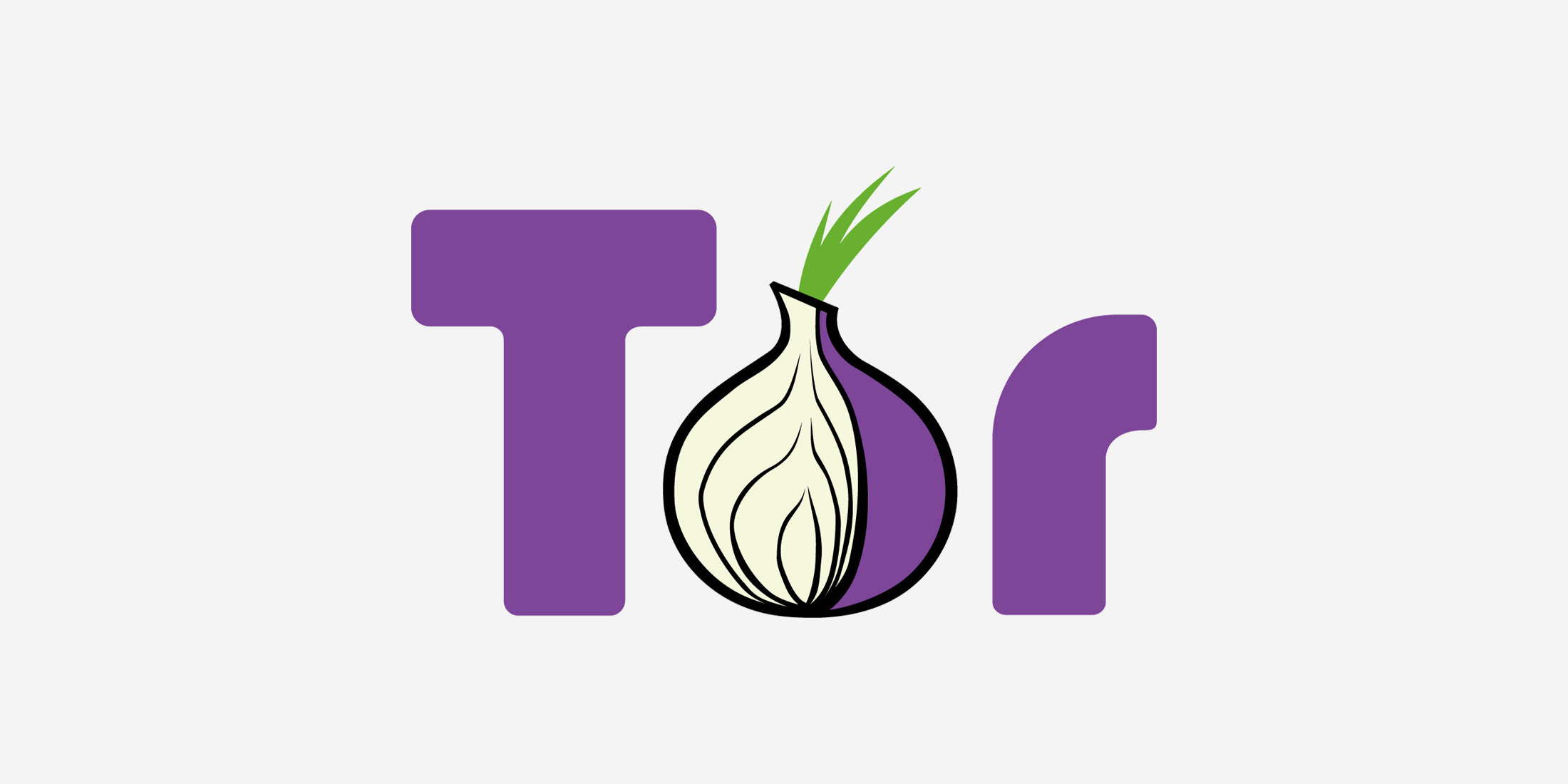 Hi!  There's a new alpha release available for download.  If you build Tor from source, you can download the source code for 0.3.4.3-alpha from the usual place on the website.  Packages should be available over the coming weeks, with a new alpha Tor Browser release over the coming weeks. (There's Tor Browser alpha release planned for tomorrow, but it will probably still have 0.3.4.2-alpha.)
Remember, this is an alpha release: you should only run this if you'd like to find and report more bugs than usual.
Tor 0.3.4.3-alpha fixes several bugs in earlier versions, including one that was causing stability issues on directory authorities.
Changes in version 0.3.4.3-alpha - 2018-06-26
Major bugfixes (directory authority):

Stop leaking memory on directory authorities when planning to vote. This bug was crashing authorities by exhausting their memory. Fixes bug 26435; bugfix on 0.3.3.6.

Major bugfixes (rust, testing):

Make sure that failing tests in Rust will actually cause the build to fail: previously, they were ignored. Fixes bug 26258; bugfix on 0.3.3.4-alpha.