New Release: Tor 0.3.4.7-rc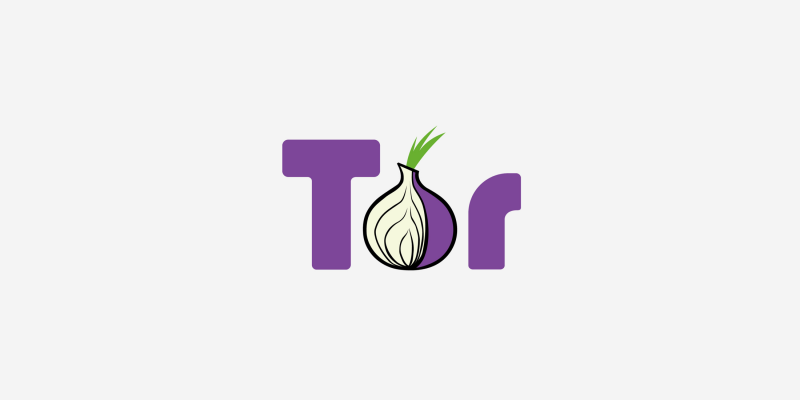 There's a new release candidate available for download. If you build Tor from source, you can download the source code for Tor 0.3.4.6-rc from the download page on the website. Packages should be available over the coming weeks, with a new alpha Tor Browser release in the coming weeks.
Remember, this is an not yet a stable release: you should only run this if you'd like to find and report more bugs than usual.
Tor 0.3.4.7-rc fixes several small compilation, portability, and correctness issues in previous versions of Tor. This version is a release candidate: if no serious bugs are found, we expect that the stable 0.3.4 release will be (almost) the same as this release.
Changes in version 0.3.4.7-rc - 2018-08-24
Minor features (bug workaround):

Compile correctly on systems that provide the C11 stdatomic.h header, but where C11 atomic functions don't actually compile. Closes ticket 26779; workaround for Debian issue 903709.

Minor features (continuous integration):
how abour make Tor OS
thanks for tor team.
a lot of new ideas but tor is not safe connection
we need new protocol or new project.