New Release: Tor 0.3.5.2-alpha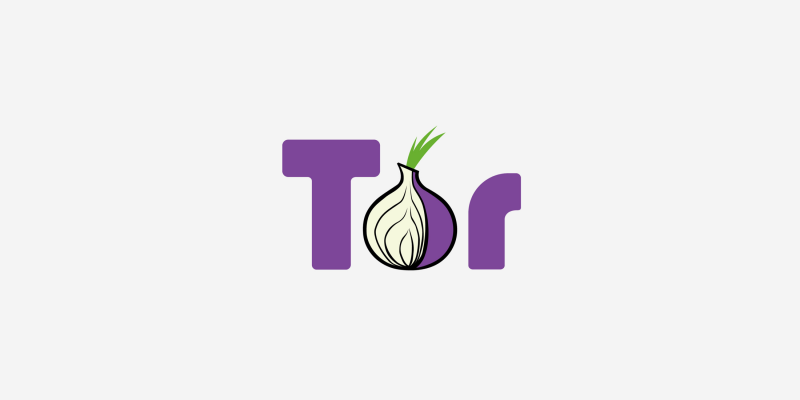 There's a new alpha release available for download. If you build Tor from source, you can download the source code for 0.3.5.2-alpha from the usual place on the website. Packages should be available over the coming weeks, with a new alpha Tor Browser release very soon.
Remember, this is an alpha release: you should only run this if you'd like to find and report more bugs than usual.
Tor 0.3.5.2-alpha fixes several bugs in 0.3.5.1-alpha, including one that made Tor think it had run out of sockets. Anybody running a relay or an onion service on 0.3.5.1-alpha should upgrade.
Changes in version 0.3.5.2-alpha - 2018-09-21
Major bugfixes (relay bandwidth statistics):

When we close relayed circuits, report the data in the circuit queues as being written in our relay bandwidth stats. This mitigates guard discovery and other attacks that close circuits for the explicit purpose of noticing this discrepancy in statistics. Fixes bug 23512; bugfix on 0.0.8pre3.

Major bugfixes (socket accounting):

In our socket accounting code, count a socket as closed even when it is closed indirectly by the TLS layer. Previously, we would count these sockets as still in use, and incorrectly believe that we had run out of sockets. Fixes bug 27795; bugfix on 0.3.5.1-alpha.