New Release: Tor 0.3.5.5-alpha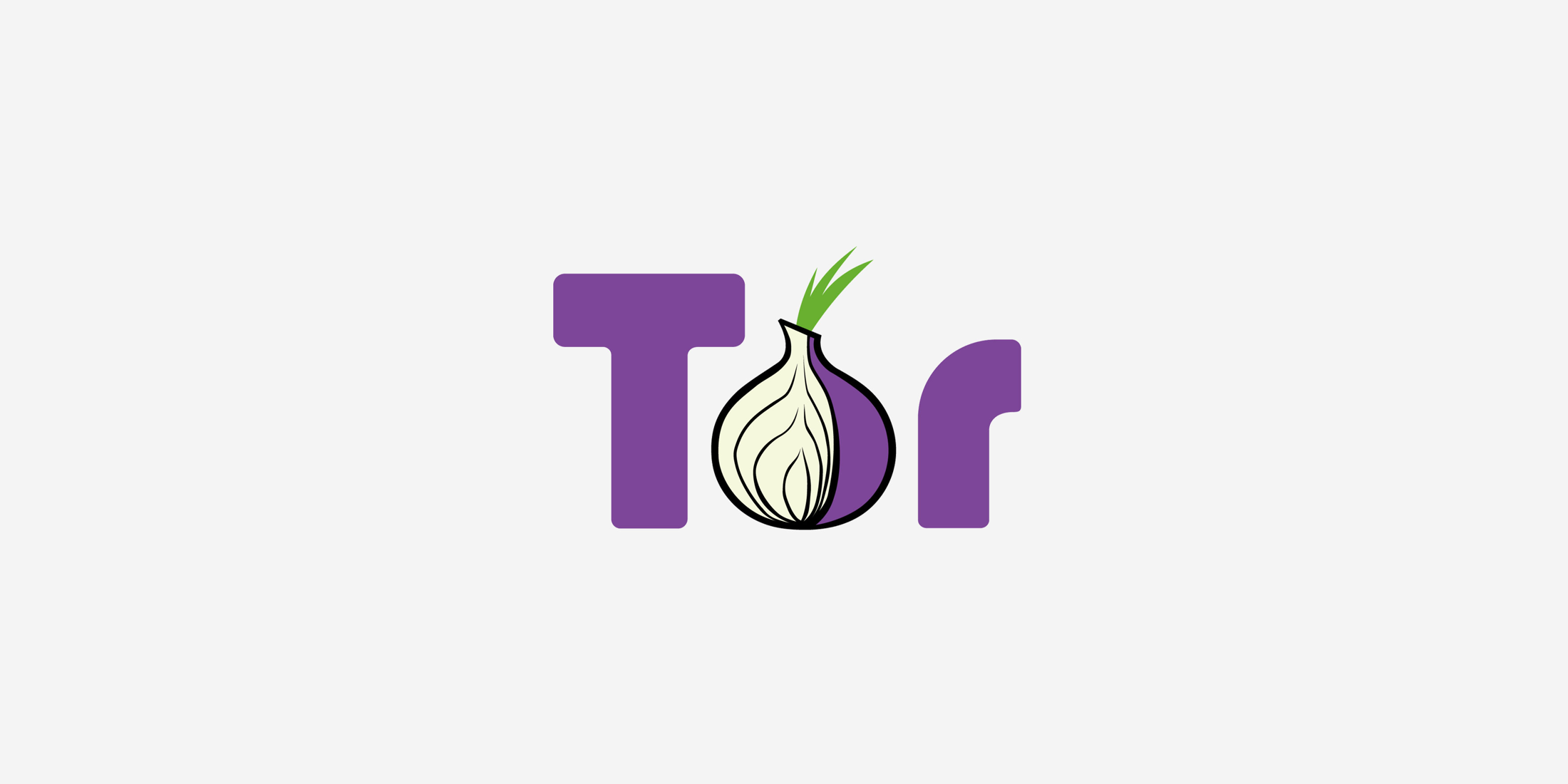 There's a new alpha release available for download. If you build Tor from source, you can download the source code for 0.3.5.5-alpha from the download page on the website. Packages should be available over the coming weeks, with a new alpha Tor Browser release by late next week.
Remember, this is an alpha release: you should only run this if you'd like to find and report more bugs than usual.
Tor 0.3.5.5-alpha includes numerous bugfixes on earlier releases, including several that we hope to backport to older release series in the future.
Changes in version 0.3.5.5-alpha - 2018-11-16
Major bugfixes (OpenSSL, portability):

Fix our usage of named groups when running as a TLS 1.3 client in OpenSSL 1.1.1. Previously, we only initialized EC groups when running as a relay, which caused clients to fail to negotiate TLS 1.3 with relays. Fixes bug 28245; bugfix on 0.2.9.15 (when TLS 1.3 support was added).

Minor features (geoip):

Update geoip and geoip6 to the November 6 2018 Maxmind GeoLite2 Country database. Closes ticket 28395.