New release: Tor 0.4.0.3-alpha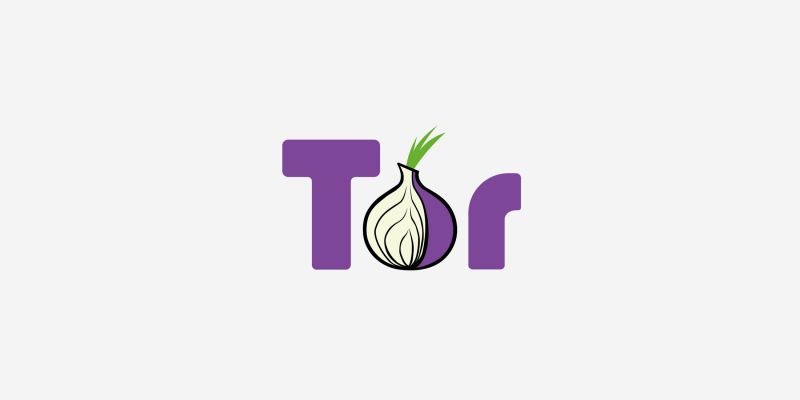 There's a new alpha release available for download. If you build Tor from source, you can download the source code for 0.4.0.3-alpha from the usual place on the website. Packages should be available over the coming weeks, with a new alpha Tor Browser release some time in the coming weeks.
Remember, this is an alpha release: you should only run this if you'd like to find and report more bugs than usual.
Tor 0.4.0.3-alpha is the third in its series; it fixes several small bugs from earlier versions.
Changes in version 0.4.0.3-alpha - 2019-03-22
Minor features (address selection):

Treat the subnet 100.64.0.0/10 as public for some purposes; private for others. This subnet is the RFC 6598 (Carrier Grade NAT) IP range, and is deployed by many ISPs as an alternative to RFC 1918 that does not break existing internal networks. Tor now blocks SOCKS and control ports on these addresses and warns users if client ports or ExtORPorts are listening on a RFC 6598 address. Closes ticket 28525. Patch by Neel Chauhan.

Minor features (geoip):

Update geoip and geoip6 to the March 4 2019 Maxmind GeoLite2 Country database. Closes ticket 29666.