New Release: Tor Browser 10.0.14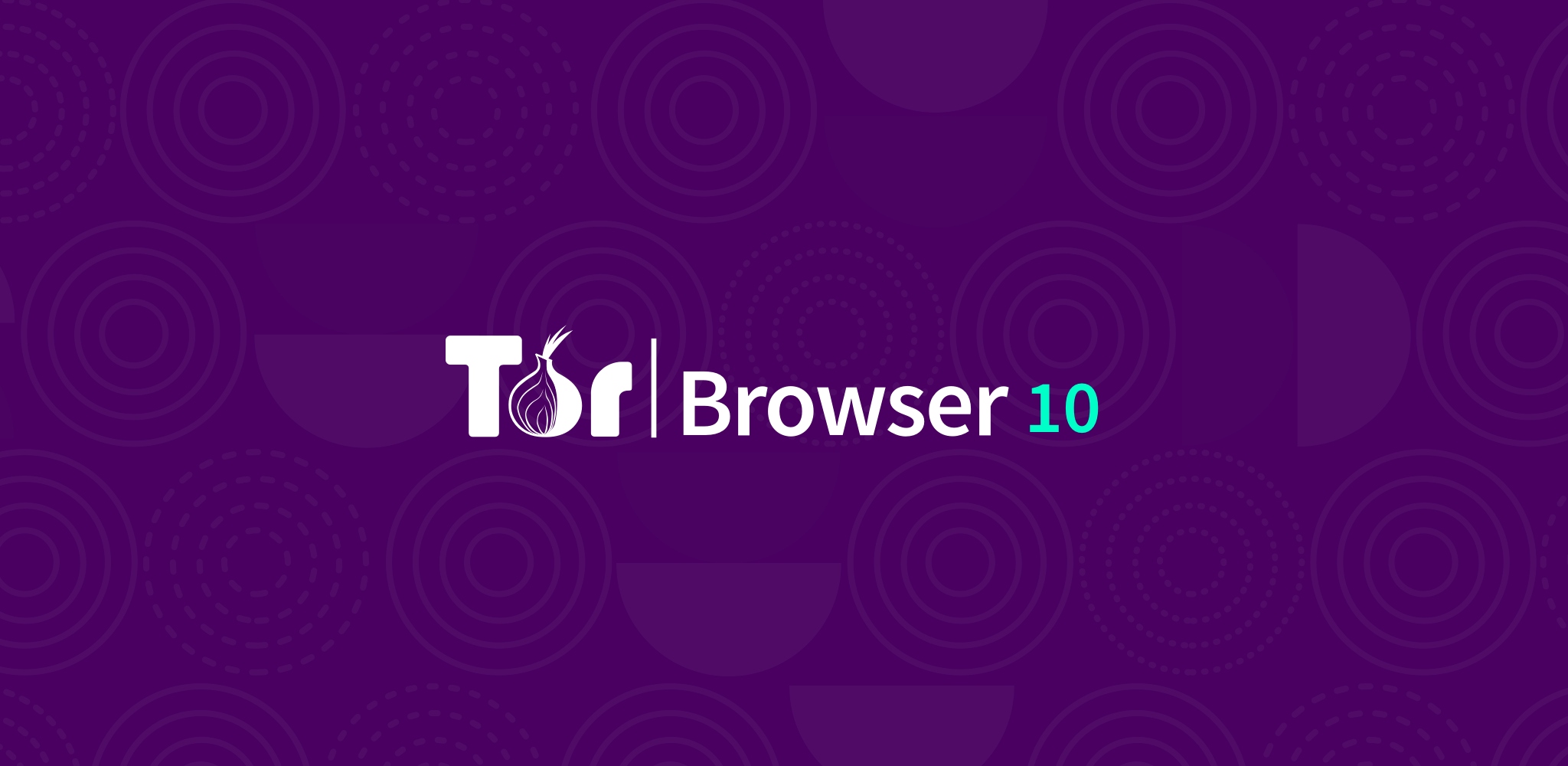 Tor Browser 10.0.14 is now available from the Tor Browser download page and also from our distribution directory.
This version updates Desktop Firefox to 78.9.0esr. In addition, Tor Browser 10.0.14 updates NoScript to 11.2.3, and Tor to 0.4.5.7. This version includes important security updates to Firefox for Desktop.
Note: An update for Android Tor Browser is not included in this release.
The full changelog since Desktop Tor Browser 10.0.13 is: