New Release: Tor Browser 10.0.16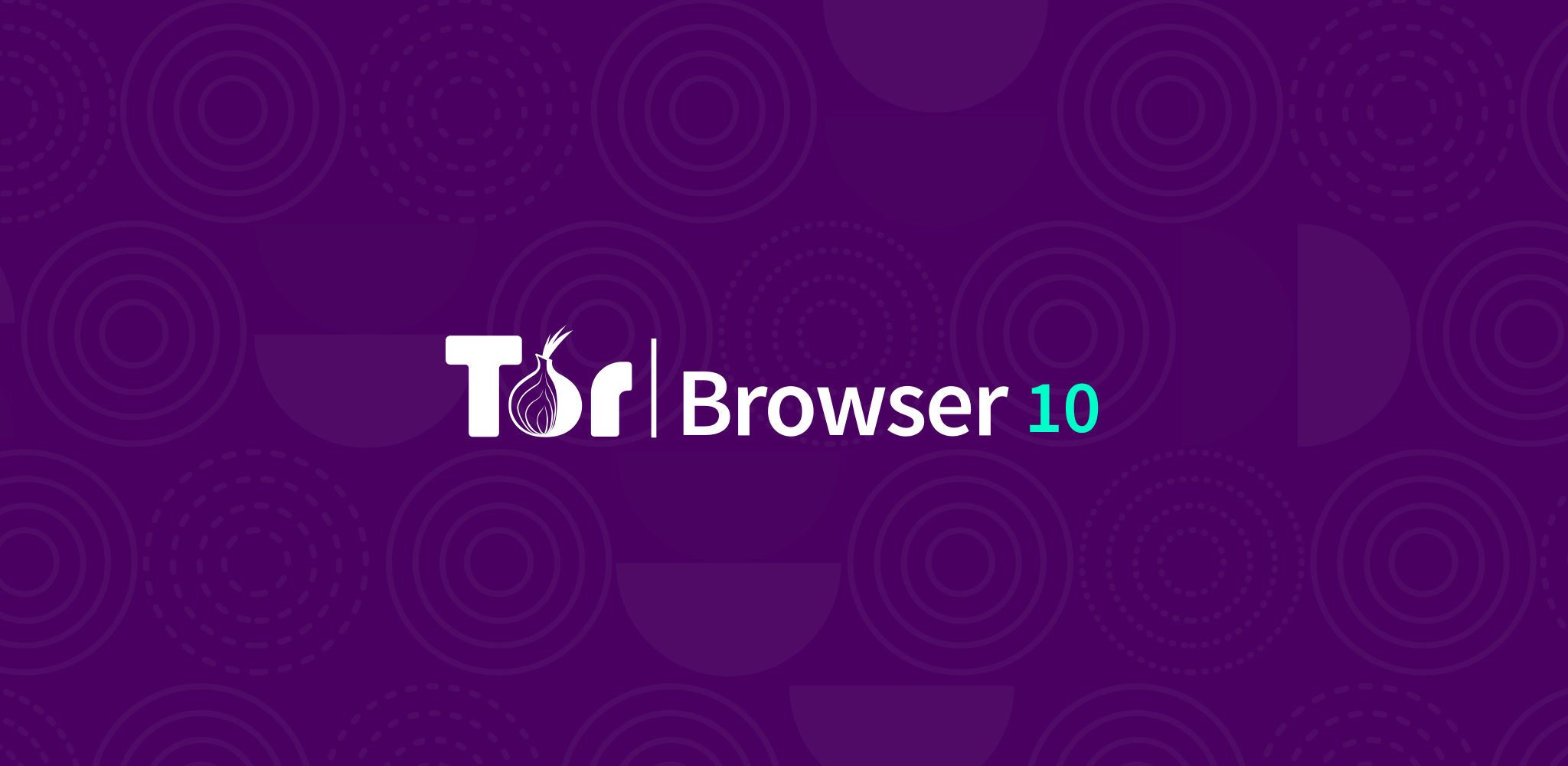 Tor Browser 10.0.16 is now available from the Tor Browser download page and also from our distribution directory.
This version updates Firefox to 78.10esr and Fenix 88.1.3 for Android devices. In addition, Tor Browser 10.0.16 updates NoScript to 11.2.4, and adds localization in Burmese. This version includes important security updates to Firefox for Desktop and security updates to Firefox for Android.
Warning:
Tor Browser will stop supporting version 2 onion services later this year. Please see the previously published deprecation timeline. Migrate your services and update your bookmarks to version 3 onion services as soon as possible.
Note: New macOS Users, please report if you experience trouble with Gatekeeper when installing this Tor Browser version, and provide the error and the version of macOS you are using.
Note: The Android Tor Browser update will be available next week.
The full changelog since Desktop and Android Tor Browser 10.0.15:
Android

Update Fenix to 88.1.3
Update HTTPS Everywhere to 2021.4.15
Update NoScript to 11.2.6
Translations update
Bug 40052: Rebase android-components patches for Fenix 88
Bug 40162: Disable Numbus experiments
Bug 40163: Rebase Fenix patches to Fenix 88.1.3
Bug 40423: Disable http/3
Bug 40425: Rebase 10.5 patches on 88.0.1

Build System

Changes:

Updated on 2021-04-23 to include Mozilla's Security Advisory
Updated on 2021-06-03 to include Android release information