New Release: Tor Browser 10.0.18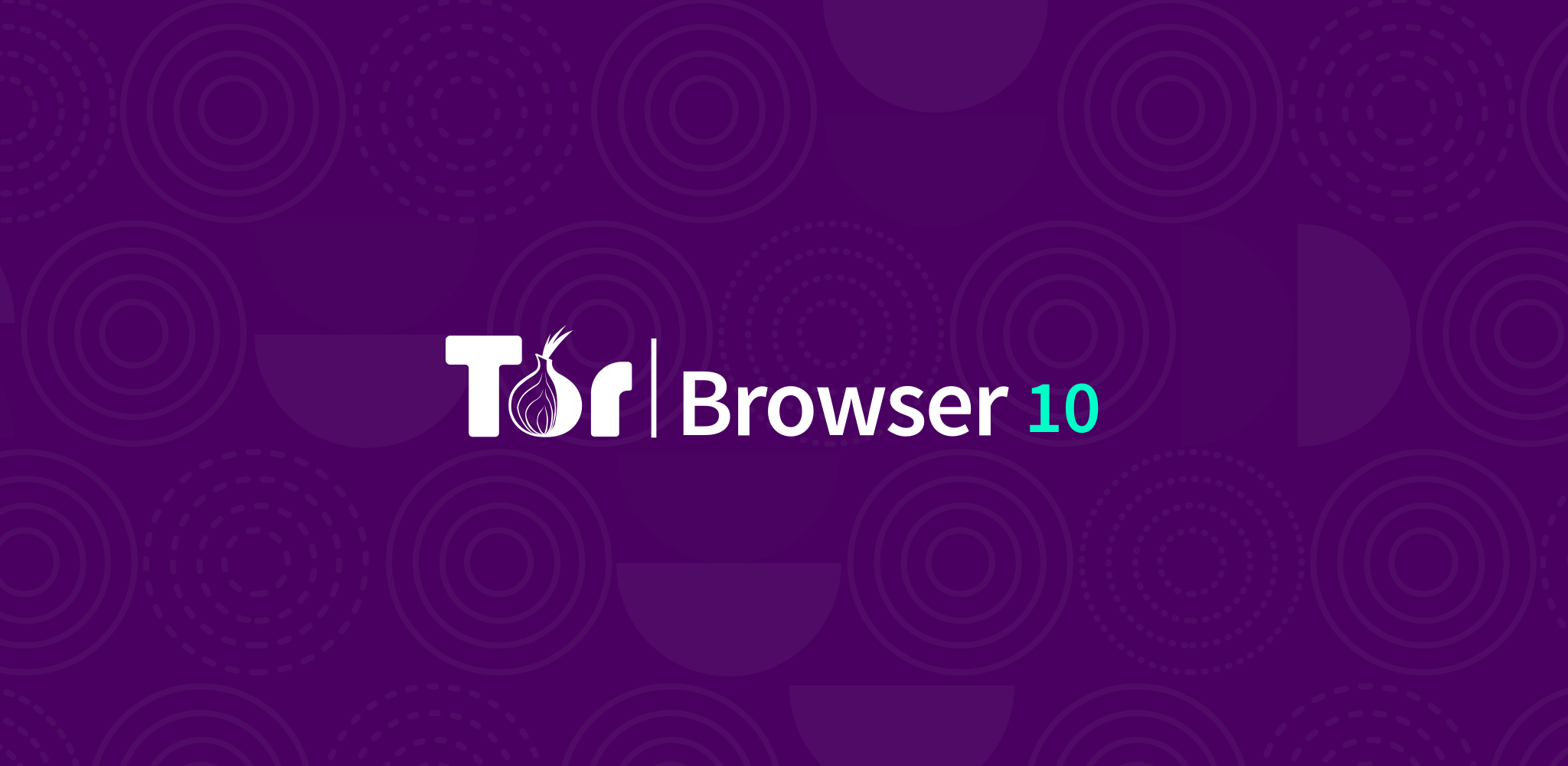 Tor Browser 10.0.18 is now available from the Tor Browser download page and also from our distribution directory.
This version updates Tor to 0.4.5.9, including important security fixes. In addition, on Android, this version updates Firefox to 89.1.1, and NoScript to 11.2.8 This version includes important security updates to Firefox for Android.
Warning:
Tor Browser will stop supporting version 2 onion services later this year. Please see the previously published deprecation timeline. Migrate your services and update your bookmarks to version 3 onion services as soon as possible.
The full changelog since Desktop Tor Browser 10.0.17 and Android Tor Browser 10.0.16:
All Platforms
Android

Update Fenix to 89.1.1
Update NoScript to 11.2.8
Bug 40055: Rebase android-componets patches on 75.0.22 for Fenix 89
Bug 40165: Announce v2 onion service deprecation on about:tor
Bug 40166: Hide "Normal" tab (again) and Sync tab in TabTray
Bug 40167: Hide "Save to Collection" in menu
Bug 40169: Rebase fenix patches to fenix v89.1.1
Bug 40170: Error building tor-browser-89.1.1-10.5-1
Bug 40432: Prevent probing installed applications
Bug 40470: Rebase 10.0 patches onto 89.0

Build System

Android

Bug 40290: Update components for mozilla89-based Fenix