New Release: Tor Browser 10.0.5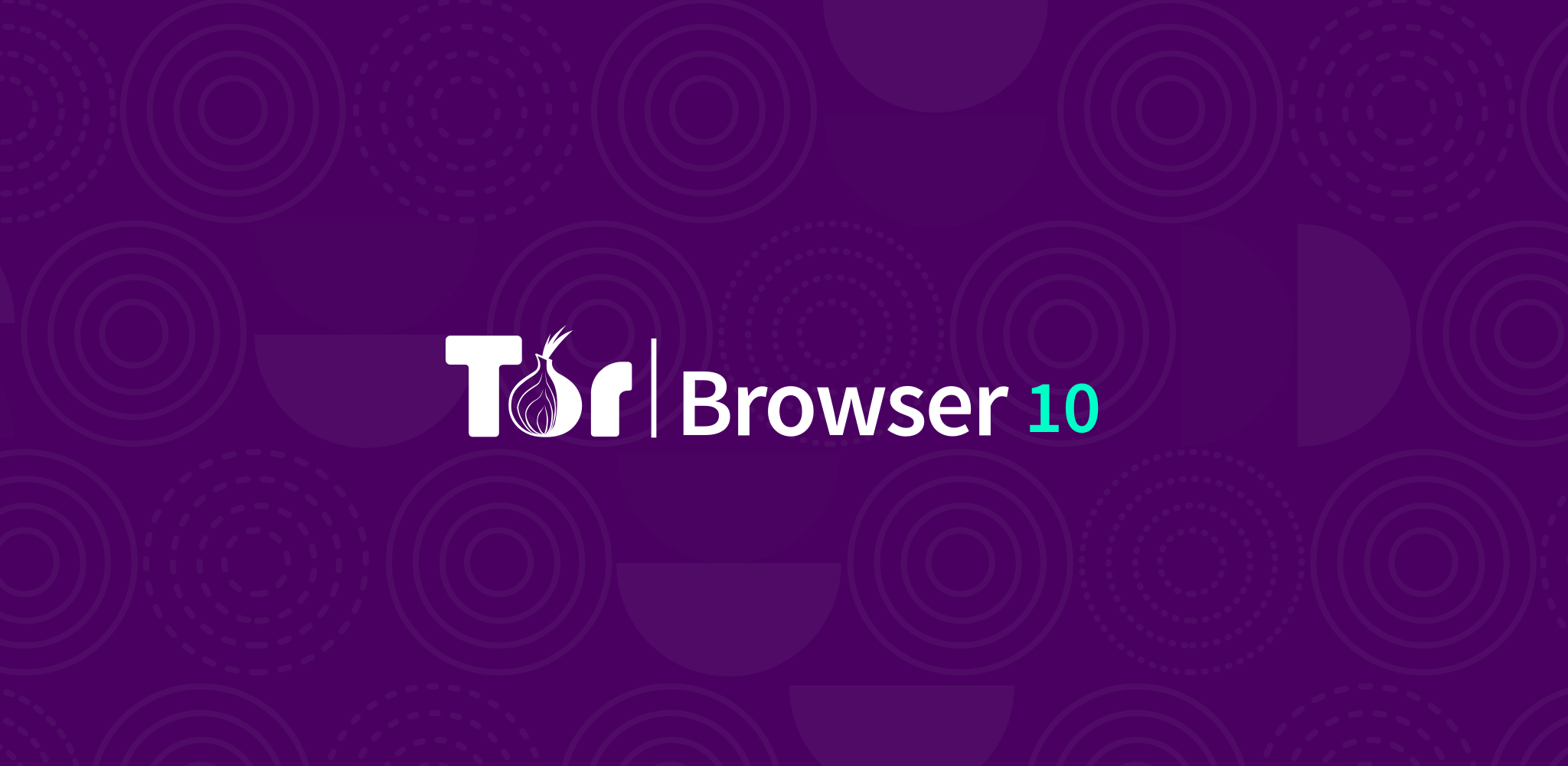 Updated on 27 November 2020: Android Tor Browser 10.0.5 is now available. (Originally published on 17 November)
Tor Browser 10.0.5 is now available from the Tor Browser download page and also from our distribution directory.
This release updates Firefox on desktops to 78.5.0esr, Fenix on Android to 83.1.0 and updates Tor to 0.4.4.6. This release includes important security updates to Desktop Firefox, and important security updates to Android Firefox.
Note: Android Tor Browser 10.0.5 is delayed until next week. In the future, new Tor Browser versions for Android and Desktop should be published at the same time.
The full changelog since Tor Browser 10.0.4 (Desktop) is:
Windows + OS X + Linux

Update Firefox to 78.5.0esr
Update Tor to 0.4.4.6
Bug 40212: Add new default obfs4 bridge
The full changelog since Tor Browser 10.0.4 (Android) is:
Android

Update Fenix to 83.1.0
Update Tor to 0.4.4.6
Bug 40212: Add new default obfs4 bridge

Build System