New Release: Tor Browser 10.0a3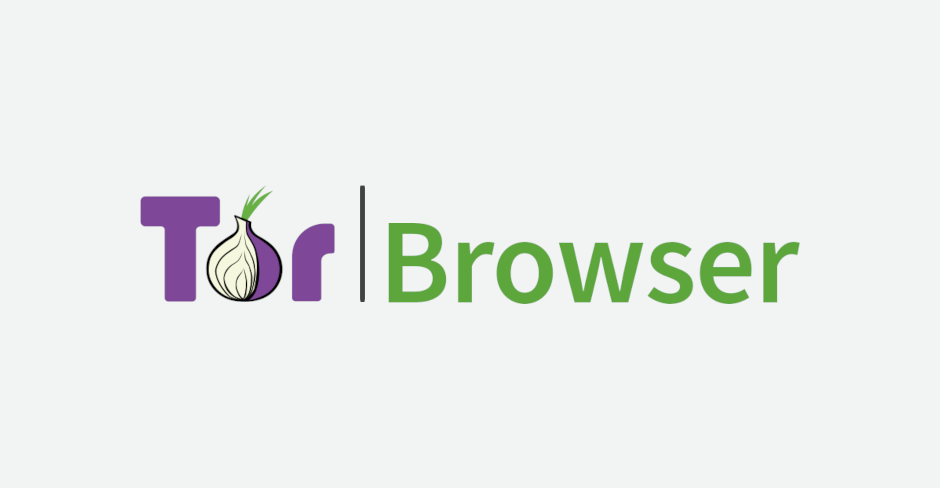 Tor Browser 10.0a3 is now available from the Tor Browser Alpha download page and also from our distribution directory. This is an Android-only release.
Note: This is an alpha release, an experimental version for users who want to help us test new features. For everyone else, we recommend downloading the latest stable release instead.
This release updates Firefox to 68.10.1esr.
Also, this release features important security updates to Firefox.
The full changelog since Tor Browser 10.0a2 is:
Android

Update Firefox to 68.10.1esr