New Release: Tor Browser 10.0a6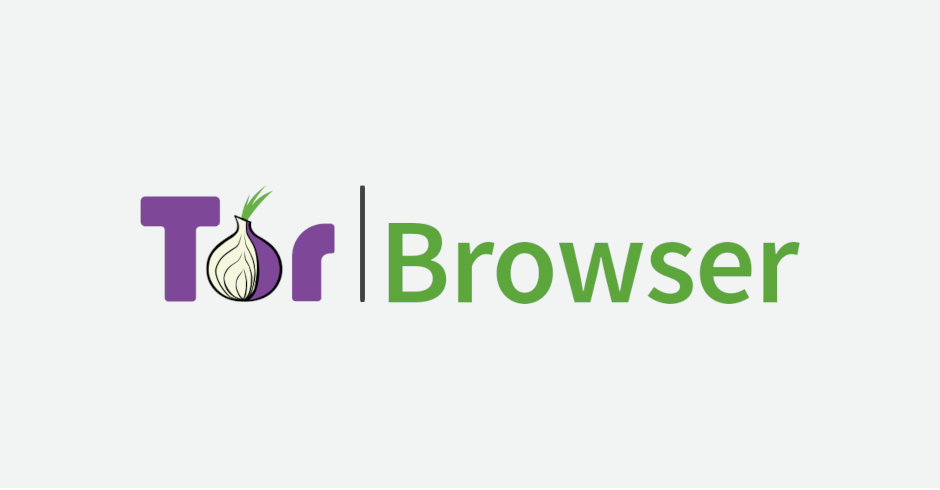 Tor Browser 10.0a6 is now available from the Tor Browser Alpha download page and also from our distribution directory.
Note: This is an alpha release, an experimental version for users who want to help us test new features. For everyone else, we recommend downloading the latest stable release instead.
We are happy to announce the second alpha for desktop users based on Firefox 78 ESR. The Android version is under active development and will be available in the coming weeks.
We released the first alpha version based on ESR 78 one week ago.
Tor Browser 10.0a6 ships with Firefox 78.2.0esr, and updates NoScript to 11.0.39. Please report bugs with steps to reproduce, either here or on Gitlab, or essentially with any other means that would reach us. We are in particular interested in potential proxy bypasses which our proxy audit missed.
Also, this release features important security updates to Firefox.
Note: Android Tor Browser is still based on Firefox 68esr. As a result, Android and desktop packages were built separately, based on tag tbb-10.0a6-build1 and tbb-10.0a6-build2 respectively. The resulting sha256sums-unsigned-build.txt files were merged and signed before publishing.
Note: We encountered updater issues for all alpha users that have been auto-updating the alpha series for months. We changed the accepted MAR channel ID to torbrowser-torproject-alpha as we are on an alpha channel. The assumption was that enough time passed since we changed it last time to torbrowser-torproject-release,torbrowser-torproject-alpha but it turns out that change did not get applied. Workaround: change the torbrowser-torproject-release in your update-settings.ini (in the Browser's code directory, which depends on you operating system) file to torbrowser-torproject-alpha and the update should get applied successfully. Alternatively, downloading a fresh alpha copy of Tor Browser works as well. Sorry for the inconvenience.
The full changelog since Tor Browser 10.0a5 is:
Windows + OS X + Linux

Update Firefox to 78.2.0esr
Update Tor Launcher to 0.2.23

Bug 40002: After rebasing to 80.0b2 moat is broken

Translations update
Update NoScript to 11.0.39
Bug 21601: Remove unused media.webaudio.enabled pref
Bug 40002: Remove about:pioneer
Bug 40082: Let JavaScript on safest setting handled by NoScript again
Bug 40088: Moat "Submit" button does not work
Bug 40090: Disable v3 add-on blocklist for now
OS X
Build System

Windows + OS X + Linux
Linux

Bug 40053: Also create the langpacks tarball for non-release builds
The full changelog since (Android) Tor Browser 10.0a4 is:
Android

Update Firefox to 68.12.0esr
Update HTTPS Everywhere to 2020.08.13
Update NoScript to 11.0.38
Update Tor to 0.4.4.4-rc