New Release: Tor Browser 10.5.5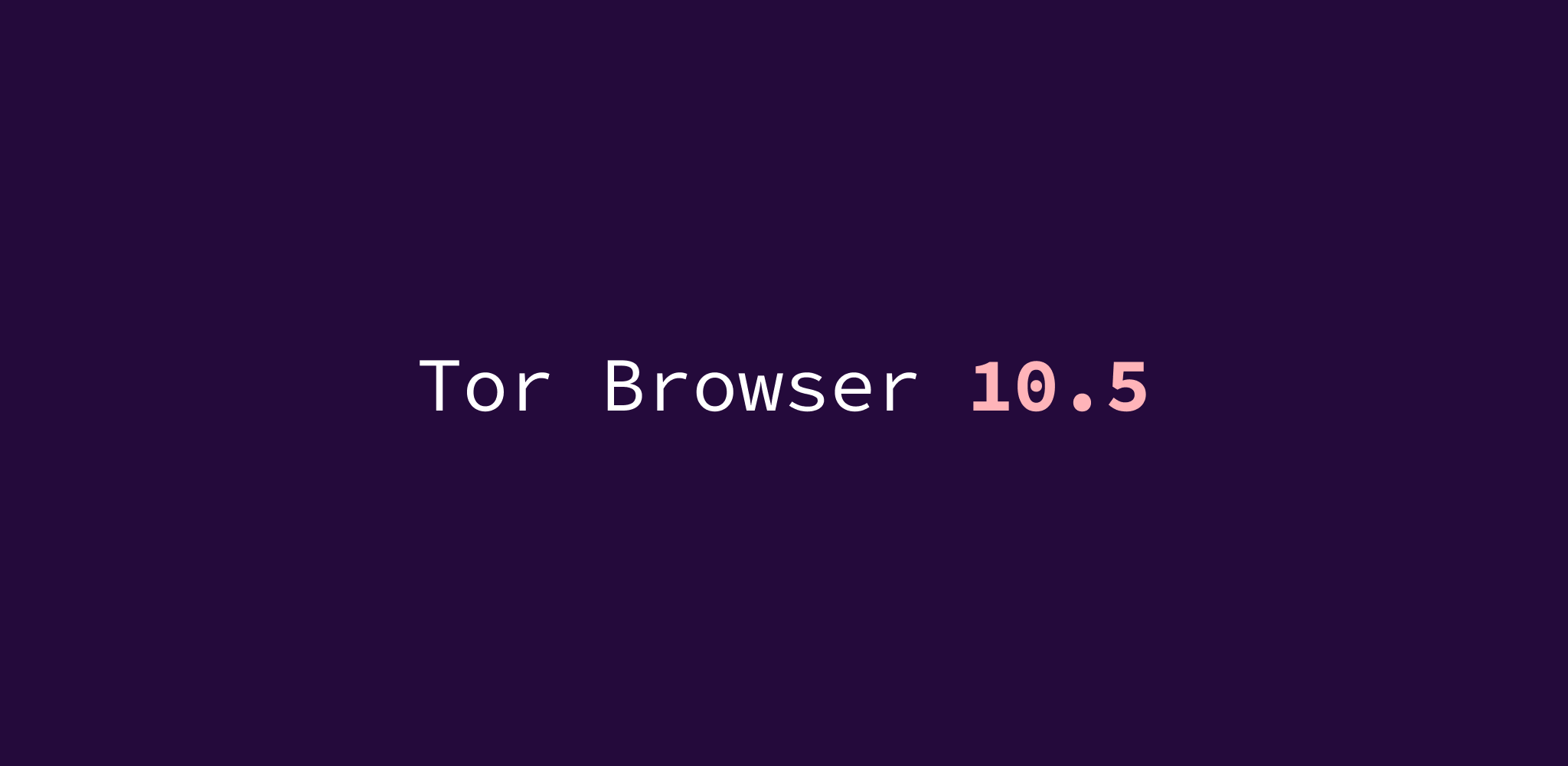 Tor Browser 10.5.5 is now available from the Tor Browser download page and also from our distribution directory.
This version updates Tor to 0.4.5.10 that includes a fix for a security issue. On Android, this version updates Firefox to 91.2.0 and includes important security updates.
Warning:
Tor Browser will stop supporting version 2 onion services very soon. Please see the previously published deprecation timeline. Migrate your services and update your bookmarks to version 3 onion services as soon as possible.
The full changelog since Tor Browser 10.5.4: