New Release: Tor Browser 10.5a1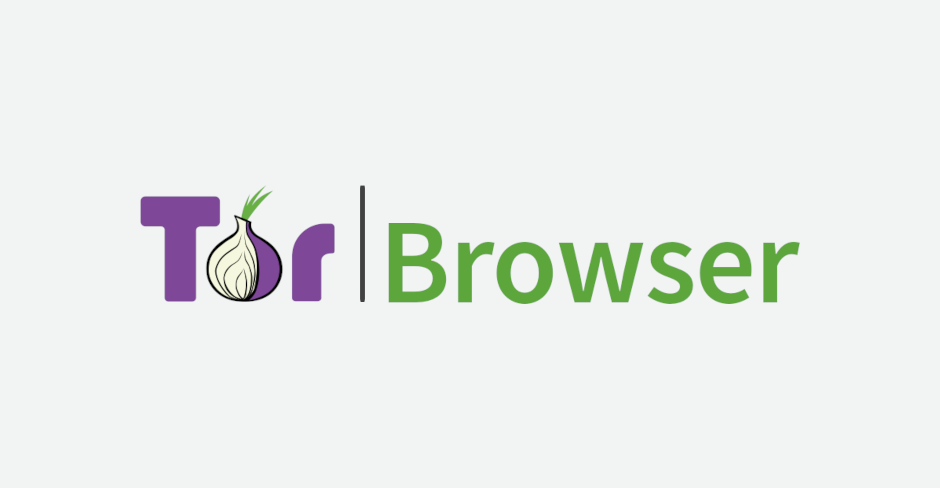 Tor Browser 10.5a1 is now available from the Tor Browser Alpha download page and also from our distribution directory.
Note: This is an alpha release, an experimental version for users who want to help us test new features. For everyone else, we recommend downloading the latest stable release instead.
Tor Browser 10.5a1 ships with Firefox 78.3.0esr, updates NoScript to 11.0.44, and Tor to 0.4.4.5.
Note: Tor Browser 10.5 does not support CentOS 6.
Note: Now Javascript on the Safest security level is governed by NoScript again. It was set as false when on Safest in 9.5a9. The javascript.enabled preference was reset to true for everyone using Safest and you must re-set it as false if that is your preference.
Note: After investigating the error seen by Windows users while playing videos on Youtube, a user helped us identify the cause. Until this is fixed in an upcoming release, a workaround is setting media.rdd-opus.enabled as false in about:config.
The full changelog since Tor Browser 10.0a7 is:
Windows + OS X + Linux

Update Firefox to 78.3.0esr
Update Tor to 0.4.4.5
Update Tor Launcher to 0.2.25
Update NoScript to 11.0.44

Bug 40093: Youtube videos on safer produce an error

Translations update

Linux

Bug 40089: Remove CentOS 6 support for Tor Browser 10.5

Build System