New Release: Tor Browser 10.5a15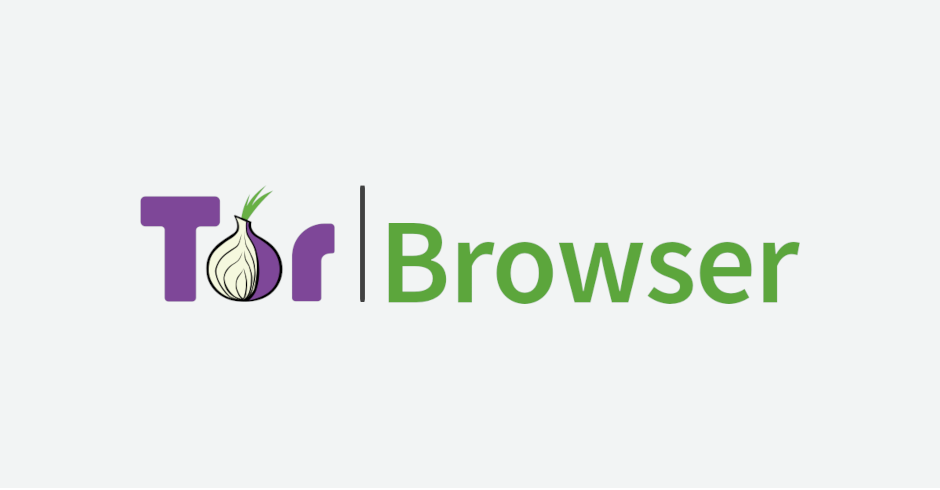 Tor Browser 10.5a15 is now available from the Tor Browser download page and also from our distribution directory.
Note: This is an alpha release, an experimental version for users who want to help us test new features. For everyone else, we recommend downloading the latest stable release instead.
This version updates Firefox to 78.10esr and Fenix to 88.1.1. In addition, Tor Browser 10.5a15 updates Tor to 0.4.6.2-alpha. This version includes important security updates to Firefox for Desktop and security updates for Android.
Warning:
Tor Browser Alpha does not support version 2 onion services. Tor Browser (Stable) will stop supporting version 2 onion services later this year. Please see the previously published deprecation timeline regarding Tor version 0.4.6. Migrate your services and update your bookmarks to version 3 onion services as soon as possible.
Note: This version is not completely reproducible. We are investigating non-determinism in the Android Tor Browser build. Tor Browser for Windows, macOS and Linux are reproducible.
The full changelog since Tor Browser 10.5a14:
All Platforms

Update Tor to 0.4.6.2-alpha

Windows + OS X + Linux

Update Firefox to 78.10.0esr
Bug 40408: Disallow SVG Context Paint in all web content

Android
Build System

All Platforms
Android

Bug 40259: Update components for mozilla88-based Fenix