New Release: Tor Browser 10.5a2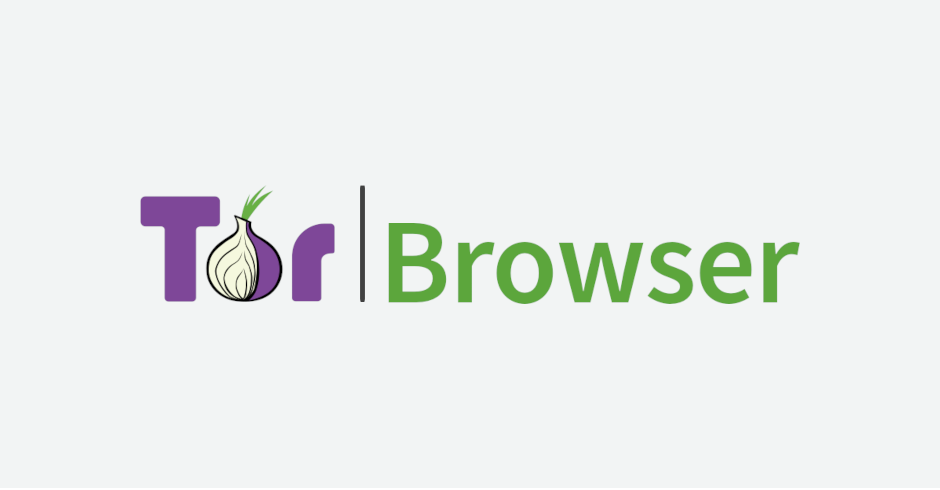 Tor Browser 10.5a2 for Desktop platforms is now available from the Tor Browser Alpha download page and also from our distribution directory.
Note: This is an alpha release, an experimental version for users who want to help us test new features. For everyone else, we recommend downloading the latest stable release instead.
Tor Browser 10.5a2 ships with Firefox 78.4.0esr, updates NoScript to 11.1.3, and OpenSSL to 1.1.1h. This release includes important security updates to Firefox.
Note: Tor Browser 10.5 does not support CentOS 6.
Note: We encountered updater issues for all alpha users that have been auto-updating the alpha series for months. We changed the accepted MAR channel ID to torbrowser-torproject-alpha as we are on an alpha channel. The assumption was that enough time passed since we changed it last time to torbrowser-torproject-release,torbrowser-torproject-alpha but it turns out that change did not get applied. Workaround: change the torbrowser-torproject-release in your update-settings.ini (in the Browser's code directory, which depends on you operating system) file to torbrowser-torproject-alpha and the update should get applied successfully. Alternatively, downloading a fresh alpha copy of Tor Browser works as well. Sorry for the inconvenience.
Note: Now Javascript on the Safest security level is governed by NoScript again. It was set as false when on Safest in 9.5a9. The javascript.enabled preference was reset to true beginning in Tor Browser 10.5a1 for everyone using Safest and you must re-set it as false if that is your preference.
The full changelog since Tor Browser 10.5a1 is:
Windows + OS X + Linux

Update Firefox to 78.4.0esr
Update NoScript to 11.1.3
Update OpenSSL to 1.1.1h
Update Tor Launcher to 0.2.26
Bug 31767: Avoid using intl.locale.requested preference directly
Bug 33954: Consider different approach for Bug 2176
Bug 40011: Rename tor-browser-brand.ftl to brand.ftl
Bug 40012: Fix about:tor not loading some images in 82
Bug 40013: End of year 2020 Fundraising campaign
Bug 40016: Fix onion pattern for LTR locales
Bug 40139: Update Onboarding icon for 10.0
Bug 40148: Disable Picture-in-Picture until we investigate and possibly fix it
Bug 40166: Disable security.certerrors.mitm.auto_enable_enterprise_roots
Bug 40192: Backport Mozilla Bug 1658881
Translations update

Windows

Bug 40140: Videos stop working with Tor Browser 10.0 on Windows

Build System