New Release: Tor Browser 10.5a7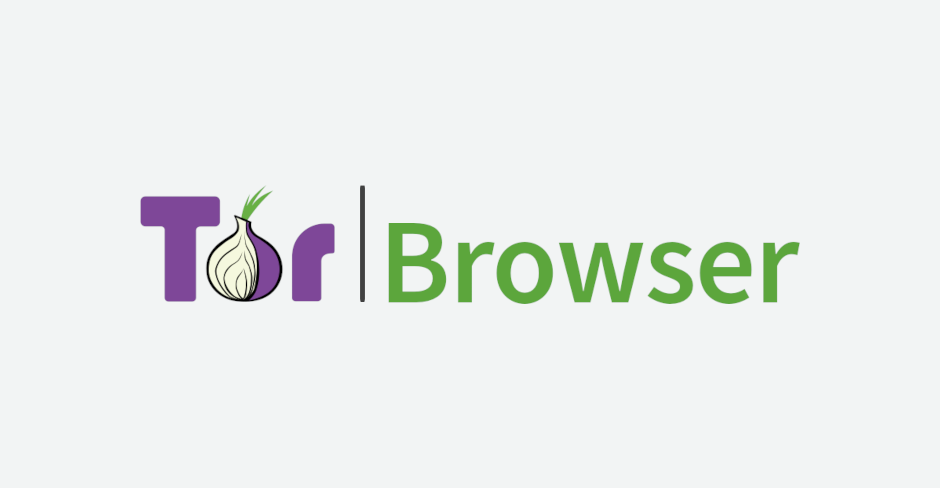 Tor Browser 10.5a7 is now available from the Tor Browser Alpha download page and also from our distribution directory.
Note: This is an alpha release, an experimental version for users who want to help us test new features. For everyone else, we recommend downloading the latest stable release instead.
This release updates Firefox to 78.6.1esr for desktop and Firefox for Android to 85.0.0-beta.7. Additionally, we update Tor to 0.4.5.3-rc. This versions also fixes a crash seen by macOS users on the new M1 processor.
Note: We are investigating a build reproducibility issue for the Android packages. We identified where the packages from different builders differ and we are working on a fix for the next version.
Note: We are aware that default bridges are not currently working in recent Tor Browser Alpha versions and Tor Browser does not start, as a result. The issue is being actively investigated.
Update: The issue impacting default bridges should now be resolved in recent Tor Browser Nightly versions.
Note: Tor Browser 10.5 does not support CentOS 6.
The full changelog since Tor Browser 10.5a6 is:
All Platforms

Update NoScript to 11.1.8
Bug 40204: Update Tor to 0.4.5.3-rc
Translations update

Windows + OS X + Linux
Android
OS X

Bug 40262: Browser tabs crashing on the new Macbooks with the M1 chip

Build System

All Platforms

Bug 40194: Remove osname part in cbindgen filename

Android