New Release: Tor Browser 10.5a9 (Android Only)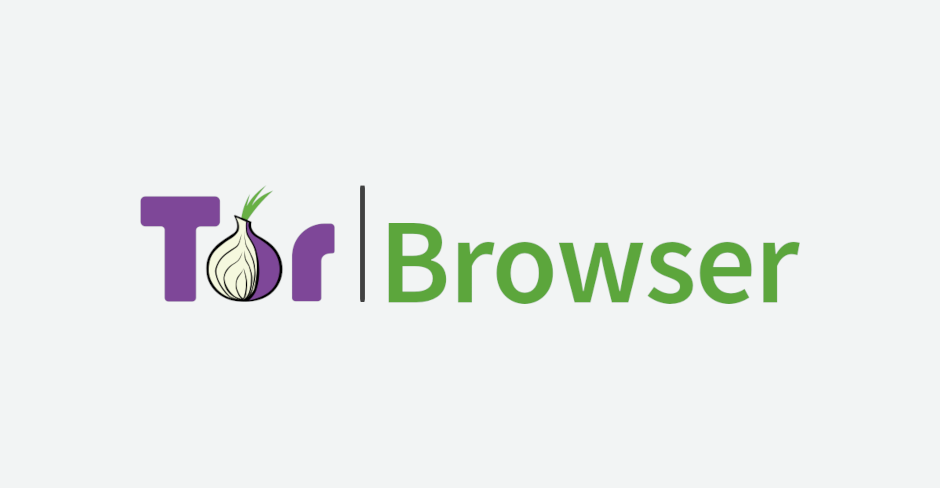 Tor Browser 10.5a9 is now available from the Tor Browser Alpha download page and also from our distribution directory.
Note: This is an alpha release, an experimental version for users who want to help us test new features. For everyone else, we recommend downloading the latest stable release for Android instead.
This release updates Fenix to 86.0.0-beta.2. Additionally, we update NoScript to 11.2 and HTTPS Everywhere to 2021.1.27.
The full changelog since Tor Browser 10.5a8 is:
Android

Update Fenix to 86.0.0-beta.2
Update HTTPS Everywhere to 2021.1.27
Update NoScript to 11.2
Bug 40041: Rebase android-components patches for Fenix 86 beta 2 builds
Bug 40109: Reduce requested permissions
Bug 40141: Hide EME site permission
Bug 40143: Use deterministic date in Test apk
Bug 40146: Rebase Fenix patches to Fenix 86 beta 2
Bug 40188: Build and ship snowflake only if it is enabled
Bug 40212: Bump version of snowflake and webrtc
Bug 40308: Disable network partitioning until we evaluate dFPI
Bug 40309: Avoid using regional OS locales
Bug 40320: Rebase tor-browser patches to 86.0b5

Build System