New Release: Tor Browser 11.0.1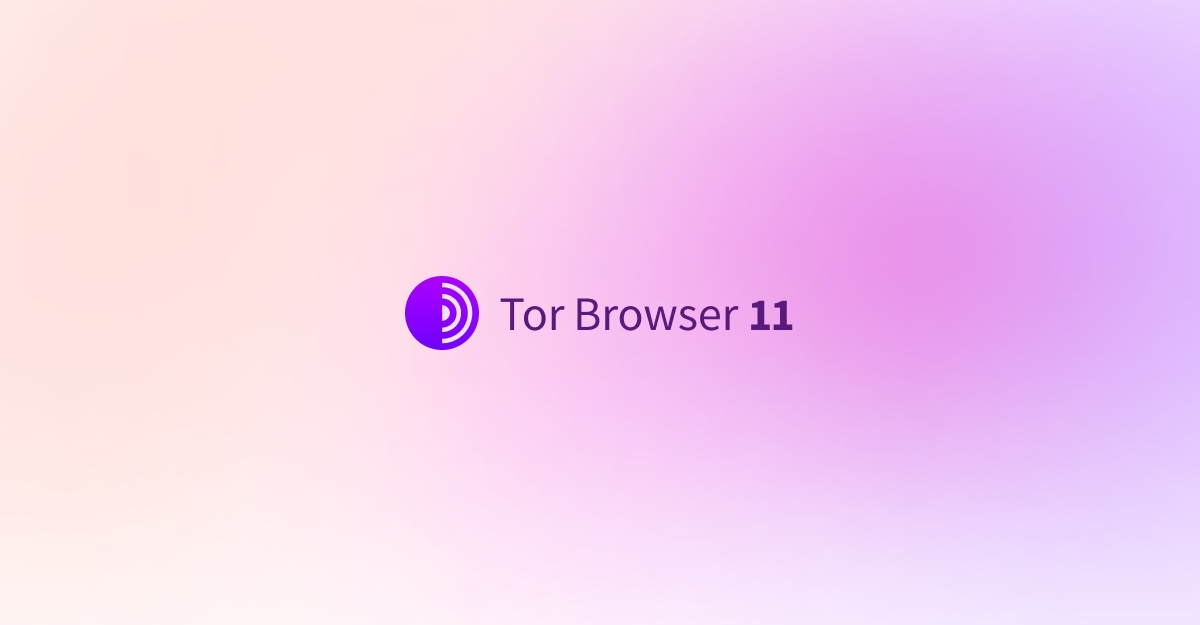 Tor Browser 11.0.1 is now available from the Tor Browser download page and also from our distribution directory.
This version provides important bug fixes on Windows, MacOS, and Linux, and includes blockchain explorer Blockchair as a search option.
Blockchair available as search option

Tor Browser users can now explore the data from 17 different blockchains from a single search engine with Blockchair. Type Blockchair and hit tab or select the Search with Blockchair shortcut to search directly from the address bar. Or, if you prefer, you can also set Blockchair as your Default Search Engine from within Tor Browser's Search settings (about:preferences#search).
Full changelog
The full changelog since Tor Browser 11.0 is:
Windows, MacOS & Linux:

Tor Launcher 0.2.32
Bug 40059: YEC activist sign empty in about:tor on RTL locales
Bug 40383: Workaround issue in https-e wasm
Bug 40438: Add Blockchair as a search engine
Bug 40689: Change Blockchair Search provider's HTTP method
Bug 40690: Browser chrome breaks when private browsing mode is turned off
Bug 40700: Switch Firefox recommendations off by default
Known issues
Tor Browser 11.0.1 comes with a number of known issues (please check the following list before submitting a new bug report):
Join the discussion
Create an account and join the discussion on the Tor Project's brand new forum: