New Release: Tor Browser 11.0.6 (Windows, macOS, Linux, Android)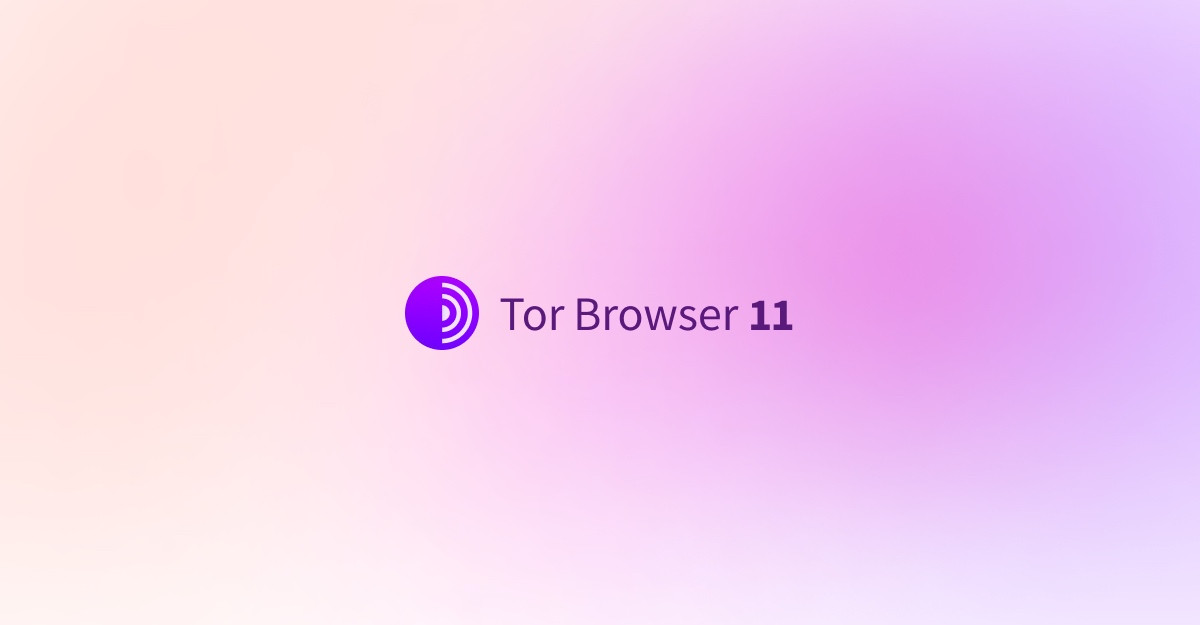 Tor Browser 11.0.6 is now available from the Tor Browser download page and also from our distribution directory.
This version includes important security updates to Firefox.
Tor Browser 11.0.6 updates Firefox on Windows, macOS, and Linux to 91.6.0esr.
We use the opportunity as well to update various other components of Tor Browser: NoScript to 11.2.16. We also switch to the latest Go version (1.16.13) for building our Go-related projects.
The full changelog since Tor Browser 11.0.4 is:
Windows, macOS, & Linux

Update Firefox to 91.6.0esr
Update NoScript to 11.2.16
Update Tor Launcher to 0.2.33
Bug tor-browser#40795: Revert Deutsche Welle v2 redirect
Bug tor-browser#40679: Missing features on first-time launch in esr91
Added extensions.torlauncher.launch_delay debug pref to simulate slow tor daemon launch

Build System

Windows + OS X + Linux + Android