New Release: Tor Browser 11.0a9 (Windows/macOS/Linux)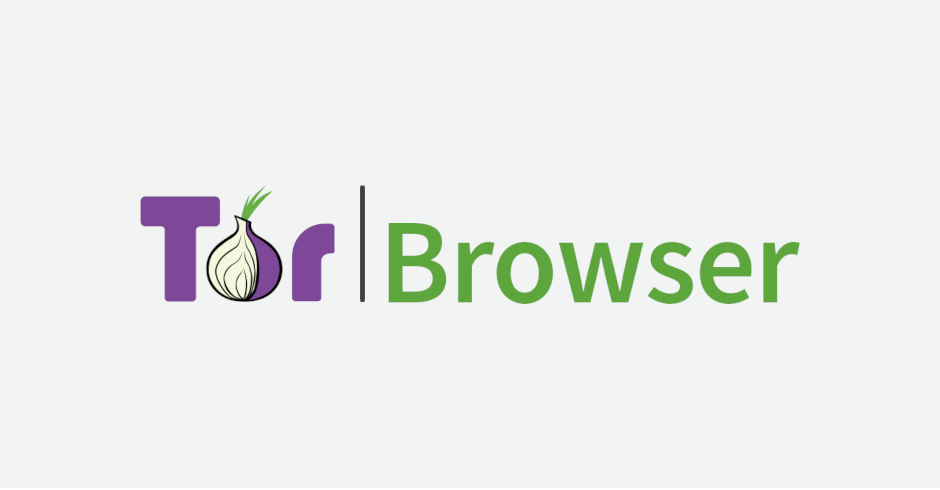 Tor Browser 11.0a9 is now available from the Tor Browser download page and also from our distribution directory.
Note: This is an alpha release, an experimental version for users who want to help us test new features. For everyone else, we recommend downloading the latest stable Windows/macOS/Linux release instead.
This version updates Firefox to version 91.2.0esr on Windows, macOS, and Linux. This version includes important security updates to Firefox on Windows, macOS, and Linux.
Please report any issues and regressions you experience since upgrading from an earlier version based on Firefox 78esr.
Warning:
Tor Browser Alpha does not support version 2 onion services. Tor Browser (Stable) will stop supporting version 2 onion services very soon. Please see the deprecation F.A.Q. entry regarding Tor version 0.4.6. Migrate your services and update your bookmarks to version 3 onion services as soon as possible.
The full changelog since Tor Browser 11.0a7:
Windows + OS X + Linux

Update Firefox to 91.2.0esr
Update Tor to 0.4.7.1-alpha
Bug 40004: Convert tl-protocol to async.
Bug 40012: Watch all requested tor events
Bug 40027: Make torbutton_send_ctrl_cmd async
Bug 40042: Add missing parameter of createTransport
Bug 40043: Delete all plugin-related protections
Bug 40045: Teach the controller about status_client
Bug 40046: Support arbitrary watch events
Bug 40047: New string for Security Level panel
Bug 40048: Protonify Circuit Display Panel
Bug 40600: Multiple pages as home page unreliable in 11.0a4
Bug 40616: UX: multiple about:torconnect
Bug 40624: TorConnect banner always visible in about:preferences#tor even after bootstrap
Bug 40626: Update Security Level styling to match Proton UI
Bug 40628: Checkbox wrong color in about:torconnect in dark mode theme
Bug 40630: Update New Identity and New Circuit icons
Bug 40631: site identity icons are not being displayed properly
Bug 40632: Proton'ify Circuit Display Panel
Bug 40634: Style updates for Onion Error Pages
Bug 40636: Fix about:torconnect 'Connect' border radius in about:preferences#tor