New Release: Tor Browser 13.0.1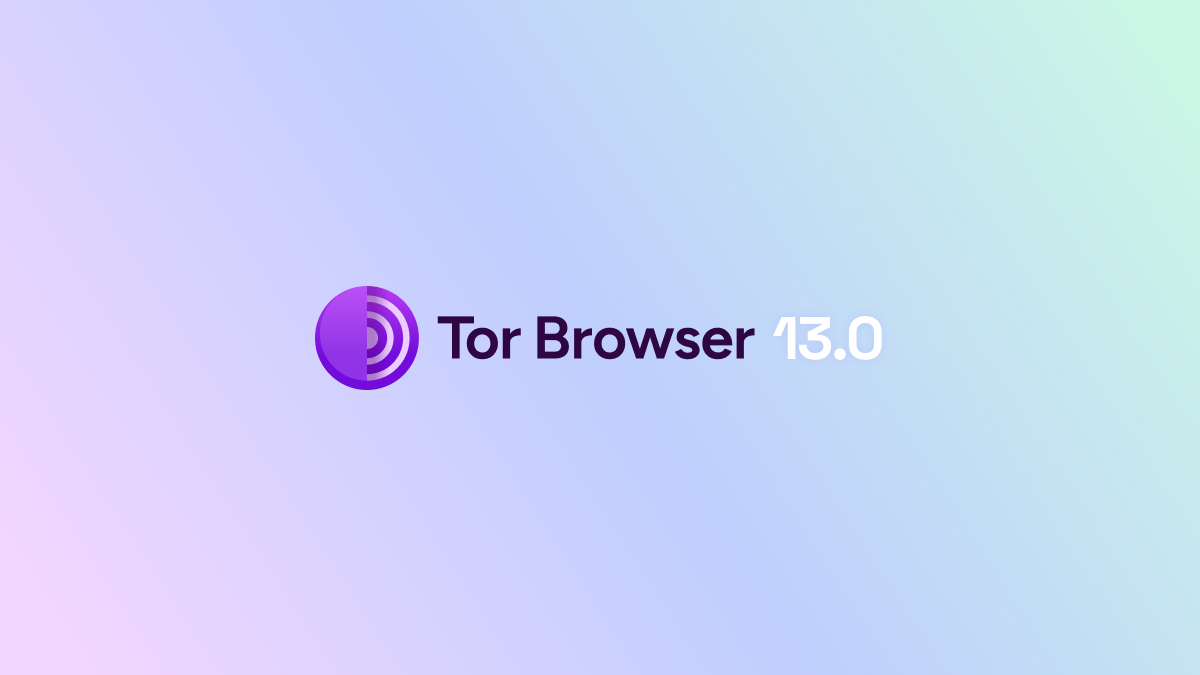 Tor Browser 13.0.1 is now available from the Tor Browser download page and also from our distribution directory.
This release backports important security updates from Firefox 115.4.0esr and
This release updates Firefox to 115.4.0esr, including bug fixes, stability improvements and important security updates. We also backported the Android-specific security updates from Firefox 119.
Send us your feedback
If you find a bug or have a suggestion for how we could improve this release, please let us know.
Full changelog
The full changelog since Tor Browser 13.0 is:
All Platforms
Windows + macOS + Linux

Updated Firefox to 115.4.0esr
Bug tor-browser#42182: Default Search Engine Does Not Persist Through Shift to New Identity

Android

Updated GeckoView to 115.4.0esr

Build System