New Release: Tor Browser 8.0.3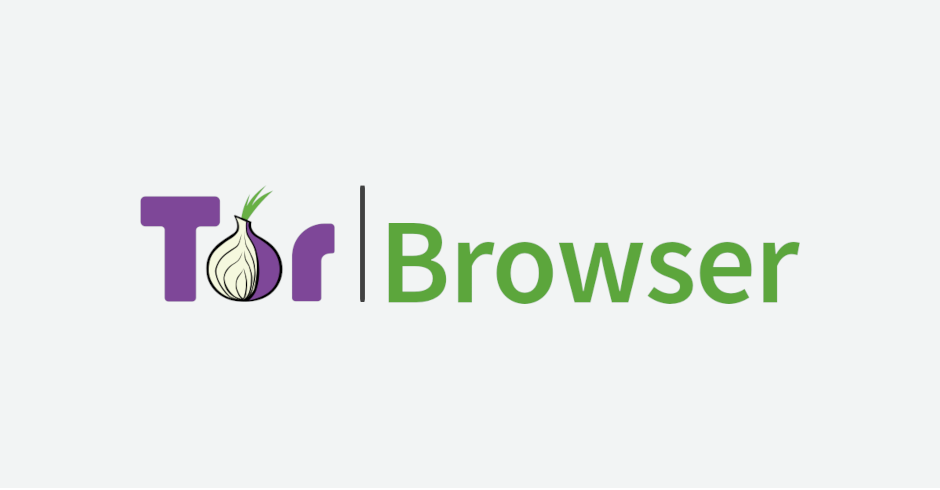 Tor Browser 8.0.3 is now available from the Tor Browser Project page and also from our distribution directory.
This release features important security updates to Firefox.
Tor Browser 8.0.3 includes newer NoScript and HTTPS Everywhere versions. Moreover, it ships with a donation banner for our end of the year campaign and includes another round of smaller fixes for Tor Browser 8 issues on Linux systems. We also switched to a newer API for our NoScript <-> Torbutton communication, which we need for the Security Slider.
The full changelog since Tor Browser 8.0.2 is:
All platforms

Update Firefox to 60.3.0esr
Update Torbutton to 2.0.8
Update HTTPS Everywhere to 2018.9.19
Update NoScript to 10.1.9.9

Linux
hello, Since tor browser what to do with also a vpn to go on the darknet ?
Almost every time I open Tor Browser, the browser is "not responding" for a few seconds.
Also, sometimes when watching videos, the pointer of the mouse is very difficult to handle.
Do you have solutions? Thanks!