New Release: Tor Browser 8.0.4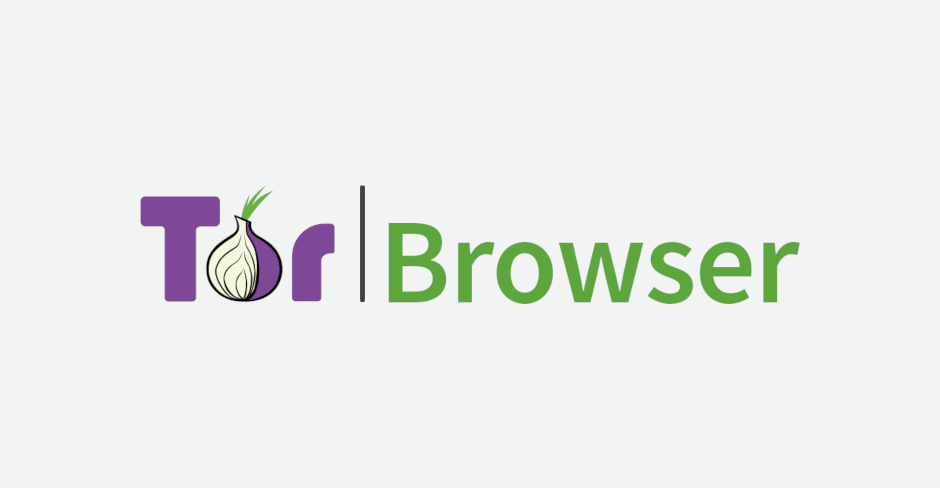 Tor Browser 8.0.4 is now available from the Tor Browser Project page and also from our distribution directory.
This release features important security updates to Firefox.
Tor Browser 8.0.4 contains updates to Tor (0.3.4.9), OpenSSL (1.0.2q) and other bundle components. Additionally, we backported a number of patches from our alpha series where they got some baking time. The most important ones are
a defense against protocol handler enumeration which should enhance our fingerprinting resistance,
enabling Stylo for macOS users by bypassing a reproducibility issue caused by Rust compilation and
setting back the sandboxing level to 5 on Windows (the Firefox default), after working around some Tor Launcher interference causing a broken Tor Browser experience.
Moreover, we ship an updated donation banner for our year-end donation campaign.
The full changelog since Tor Browser 8.0.3 is:
All platforms

Update Firefox to 60.4.0esr
Update Tor to 0.3.4.9
Update OpenSSL to 1.0.2q
Update Torbutton to 2.0.9
Update HTTPS Everywhere to 2018.10.31
Update NoScript to 10.2.0
Bug 1623: Block protocol handler enumeration (backport of fix for #680300)
Bug 25794: Disable pointer events
Bug 28608: Disable background HTTP response throttling
Bug 28185: Add smallerRichard to Tor Browser

Windows
OS X
Linux
Build System

All Platforms

Bug 27218: Generate multiple Tor Browser bundles in parallel
How did you get your Tor Browser on your system? I can't reproduce your findings. I opened https://torproject.org and double-clicked on a bunch of those images shown but nothing happens for me.
I have tried again and again but I have done some step I don't remember, sorry for mistake.