New Release: Tor Browser 8.0a9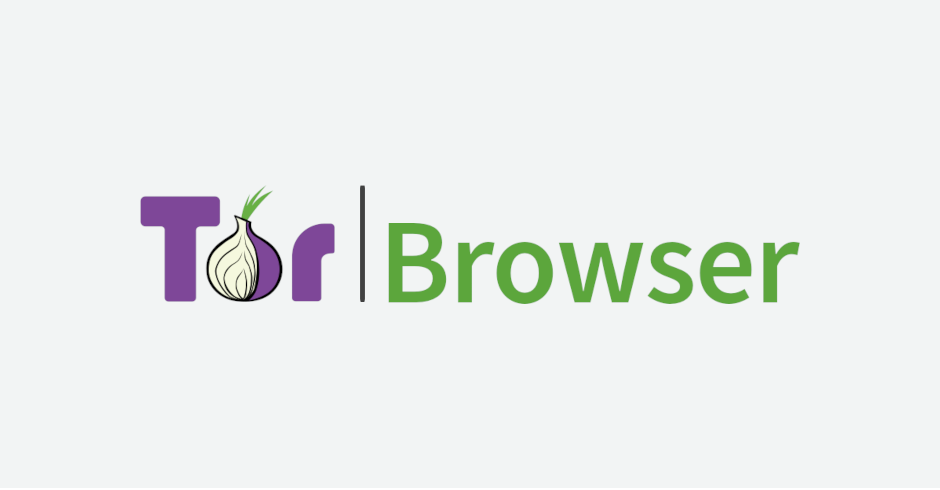 Tor Browser 8.0a9 is now available from the Tor Browser Project page and also from our distribution directory.
This release features important security updates to Firefox.
Tor Browser 8.0a9 is the first alpha release based on Firefox 60 ESR. We rebased all of our patches, updated our toolchains to pick up new requirements like Rust support, and fixed the most important usability issues and broken functionality.
We rely on your feedback to make Tor Browser better for users around the world. Releasing a Tor Browser alpha before each stable release gives us a valuable window of time to learn about and fix bugs before the stable release is used by millions.
New Features
If you are comfortable with Tor Browser, we need your help! This alpha has a lot of new features, including a couple major UX changes, and we want them to be in tip-top shape before the stable release hits this September. Here's a taste of what's new:
Improved Circuit Display:

We've heard a lot of confusion about how the first guard in the Tor Circuit Display stays the same for months, even if you select "New Identity." This is by design, so now, we're trying to to better communicate that to the user and better manage expectations about both "New Identity" and "New Tor Circuit for this Site."

Onion Indicators:

We're trying out a new system for indicating .onion sites' relationships to TLS certificates. We mapped all the current padlock states Firefox has for sites' TLS certificates, and from there, we've built a new system for communicating these states when they are related to .onion sites.

New Locales: We added support for da, he, sv-SE, and zh-TW to give users speaking those languages an improved Tor Browser experience. The plan is to add even more locales once we are confident we can handle the additional load and disk space requirements.
New Torbutton Icon: We replaced our old Torbutton icon with a shiny new one. That's the first step in redesigning Tor Browser icons and making them compatible with Firefox's Photon UI. There is more to come in the next alphas.
Full Sandboxing Support for Windows: We are able to provide full content sandboxing support for 64bit Windows bundles now, thanks to the work done by Tom Ritter.
Additionally, we updated a number of components we ship: Tor to 0.3.4.2-alpha, Torbutton to 2.0.1, TorLauncher to 0.2.16.1, HTTPS-Everywhere to 2018.06.21, and NoScript to 10.1.8.2. Expect more bugs than usual in this alpha.
Known Issues
We already collected a number of unresolved bugs in Tor Browser 8.0a9 and tagged them with our ff60-esr keyword to keep them on our radar. The most important ones are listed below:
Give Feedback and Report Bugs
If you find a bug or have a suggestion for how we could improve these changes, please let us know. There are several ways you can reach us with feedback about this alpha including commenting on this post, emailing us at frontdesk@torproject.org, or contacting the developers at the tbb-dev mailing list. We track all Tor Browser 8 related issues with the ff60-esr keyword in our bug tracker and are happy with bug reports, there, too. Be sure to include as many of these as possible:
Your OS
Tor Browser version
Step by step of how you got to the issue, so we can reproduce it (e.g. I opened the browser, typed a url, clicked on (i) icon, then my browser crashed)
A screenshot of the problem
The debug log
A descriptive subject line (if you're emailing us)
Thank you for your support!
Changelog
Note: This alpha release is the first one that gets signed with a new Tor Browser subkey, as the currently used one is about to expire. Its fingerprint is: 1107 75B5 D101 FB36 BC6C 911B EB77 4491 D9FF 06E2. We plan to use it for the stable series, too, once Tor Browser 8 gets released.
The full changelog since Tor Browser 8.0a8 is:
All platforms

Update Firefox to 60.1.0esr
Update Tor to 0.3.4.2-alpha
Update Libevent to 2.1.8
Update Binutils to 2.26.1
Update Torbutton to 2.0.1

Bug 26100: Adapt Torbutton to Firefox 60 ESR
Bug 26430: New Torbutton icon
Bug 24309: Move circuit display to the identity popup
Bug 26128: Adapt security slider to the WebExtensions version of NoScript
Bug 23247: Show security state of .onions
Bug 26129: Show our about:tor page on startup
Bug 26235: Hide new unusable items from help menu
Bug 26058: Remove workaround for hiding 'sign in to sync' button
Bug 20628: Add locales da, he, sv, and zh-TW
Translations update

Update Tor Launcher to 0.2.16.1
Update HTTPS Everywhere to 2018.6.21
Update NoScript to 10.1.8.2
Bug 25543: Rebase Tor Browser patches for ESR60
Bug 23247: Show security state of .onions
Bug 26039: Load our preferences that modify extensions
Bug 17965: Isolate HPKP and HSTS to URL bar domain
Bug 26365: Add potential AltSvc support
Bug 26045: Add new MAR signing keys
Bug 22564: Hide Firefox Sync
Bug 25090: Disable updater telemetry
Bug 26127: Make sure Torbutton and Tor Launcher are not treated as legacy extensions
Bug 26073: Migrate general.useragent.locale to intl.locale.requested
Bug 20628: Make Tor Browser available in da, he, sv-SE, and zh-TW

Windows
OS X
Linux
Build System

All

Bug 26362: Use old MAR format for first ESR60-based alpha
Clean up

Windows
OS X
Linux