New Release: Tor Browser 8.5a1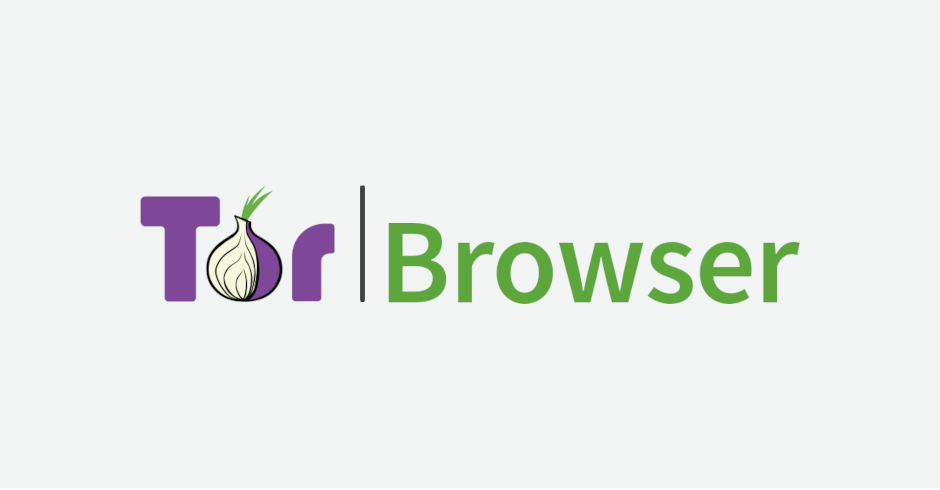 Tor Browser 8.5a1 is now available from the Tor Browser Project page and also from our distribution directory.
This release features important security updates to Firefox.
Tor Browser 8.5a1 is the first alpha release in the 8.5 series. It contains all the improvements from the new 8.0 release. In addition, we updated Tor to 0.3.4.7-rc and fixed an issue with Moat when a meek bridge has been configured.
The full changelog since Tor Browser 8.0a10 is:
All platforms

Update Firefox to 60.2.0esr
Update Tor to 0.3.4.7-rc
Update OpenSSL to 1.0.2p
Update Torbutton to 2.0.6

Bug 27401: Start listening for NoScript before it loads
Bug 27276: Adapt to new NoScript messaging protocol
Bug 26884: Use Torbutton to provide security slider on mobile
Bug 26962: Circuit display onboarding
Bug 26520: Fix sec slider/NoScript for TOR_SKIP_LAUNCH=1
Bug 26490: Remove the security slider notification
Bug 27301: Improve about:tor behavior and appearance
Bug 27097: Add text for Tor News signup widget
Bug 27214: Improve the onboarding text
Translations update

Update Tor Launcher to 0.2.16.4
Update HTTPS Everywhere to 2018.8.22
Update NoScript to 10.1.9.1
Bug 26962: New feature onboarding
Bug 27403: The onboarding bubble is not always displayed
Bug 27283: Fix first-party isolation for UI tour
Bug 27213: Update about:tbupdate to new (about:tor) layout
Bug 26670: Make canvas permission prompt respect first-party isolation
Bug 26561: .onion images are not displayed
Bug 21787: Spoof en-US for date picker
Bug 21607: Disable WebVR for now until it is properly audited
Bug 21549: Disable wasm for now until it is properly audited
Bug 26614: Disable Web Authentication API until it is properly audited
Bug 27281: Enable Reader View mode again
Bug 26114: Don't expose navigator.mozAddonManager to websites
Bug 26048: Fix potentially confusing "restart to update" message
Bug 27221: Purge startup cache if Tor Browser version changed
Bug 26049: Reduce delay for showing update prompt to 1 hour
Bug 25405: Cannot use Moat if a meek bridge is configured

Windows
Build System