New Release: Tor Browser 8.5a10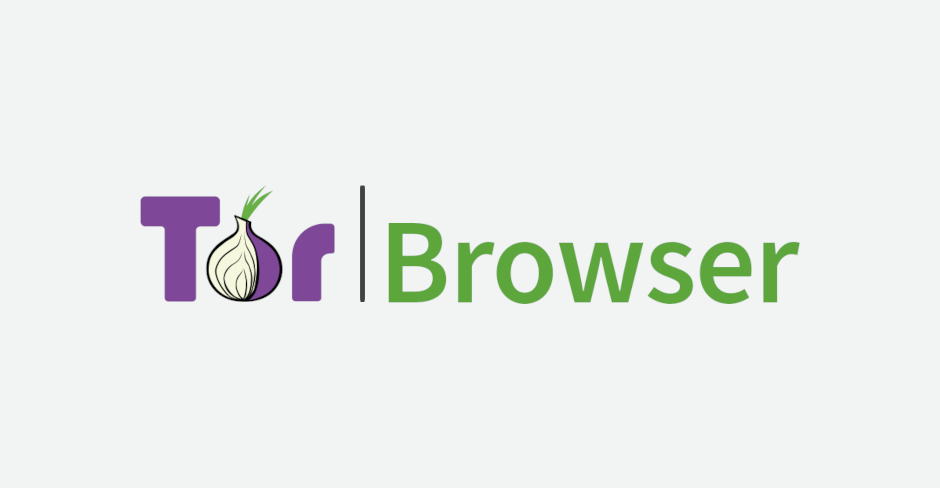 Tor Browser 8.5a10 is now available from the Tor Browser Project page and also from our distribution directory.
Note: this is an alpha release: an experimental version for users who want to help us test new features. For everyone else, we recommend downloading the latest stable release instead.
This release features important security updates to Firefox.
The main change in this new release is the update of Firefox to 60.6.1esr, fixing bugs found during the Pwn2Own contest.
The full changelog since Tor Browser 8.5a9 is:
All platforms

Update Firefox to 60.6.1esr
Update NoScript to 10.2.4
In the next release.
This release was made to fix some important security issues in Firefox, and we avoided other changes to publish the release faster.
So last Tails' version isn't secure anymore?
They picked up the security fixes as well. Thus, you are fine using Tails.