New Release: Tor Browser 8.5a12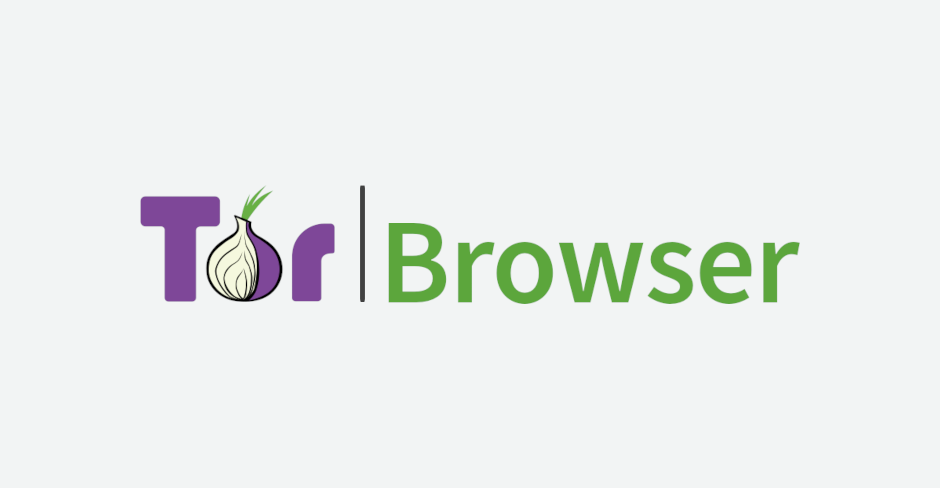 Tor Browser 8.5a12 is now available from the Tor Browser Alpha download page and also from our distribution directory.
Note: this is an alpha release, an experimental version for users who want to help us test new features. For everyone else, we recommend downloading the latest stable release instead.
This release fixes the issue which caused NoScript and all other Firefox extensions signed by Mozilla to be disabled.
If you used the workaround mentioned in our previous blog post, don't forget to set the xpinstall.signatures.required entry in about:config back to true after installing this update.
Note: We did not bump the Firefox version number to be able to build faster, thus it will still show 60.6.1esr as the Firefox version.
The full changelog since Tor Browser 8.5a11 is: