New Release: Tor Browser 8.5a2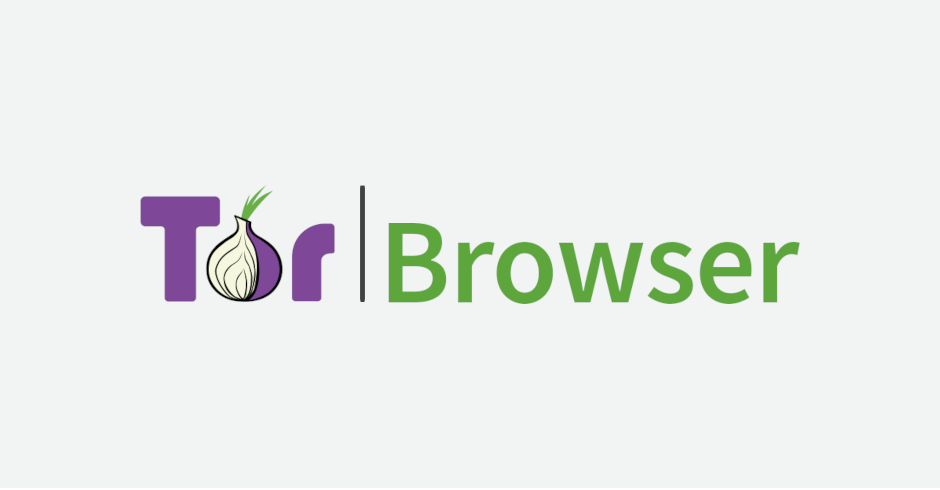 Tor Browser 8.5a2 is now available from the Tor Browser Project page and also from our distribution directory.
This release features important security updates to Firefox. Note that like in the 8.0.1 release, we just picked up the necessary patches this time but did not bump the Firefox version to 60.2.1esr as we needed to start building before Mozilla was ready. Thus, users are fine with Tor Browser 8.5a2 even if the Firefox version says 60.2.0esr.
This alpha version contains the same bug fixes and improvements introduced in version 8.0.1. In addition we are updating Tor to 0.3.5.2-alpha, and are fixing some 8.0 issues:
Update: there is some issue with the Windows version of Tor Browser 8.5a2. We have disabled the update to 8.5a2 for Windows users until that issue is fixed.
The full changelog since Tor Browser 8.5a1 is:
All platforms

Update Tor to 0.3.5.2-alpha
Update Torbutton to 2.1

Bug 27097: Tor News signup banner
Bug 27663: Add New Identity menuitem again
Bug 27175: Add pref to allow users to persist custom noscript settings
Bug 27760: Use new NoScript API for IPC and fix about:blank issue
Bug 26624: Only block OBJECT on highest slider level
Bug 26555: Don't show IP address for meek or snowflake
Bug 27478: Torbutton icons for dark theme
Bug 27558: Update the link to "Your Guard note may not change" text
Bug 21263: Remove outdated information from the README
Translations update

Update Tor Launcher to 0.2.16.5

Bug 27469: Adapt Moat URLs
Translations update
Clean-up

Update NoScript to 10.1.9.6
Bug 27763: Restrict Torbutton signing exemption to mobile
Bug 26146: Spoof HTTP User-Agent header for desktop platforms
Bug 27543: QR code is broken on web.whatsapp.com
Bug 27264: Bookmark items are not visible on the boomark toolbar
Bug 27535: Enable TLS 1.3 draft version
Bug 27623: Use MOZILLA_OFFICIAL for our builds
Backport of Mozilla bug 1490585, 1475775, and 1489744

Windows:

Bug 26381: about:tor page does not load on first start on Windows

Linux: