New Release: Tor Browser 8.5a3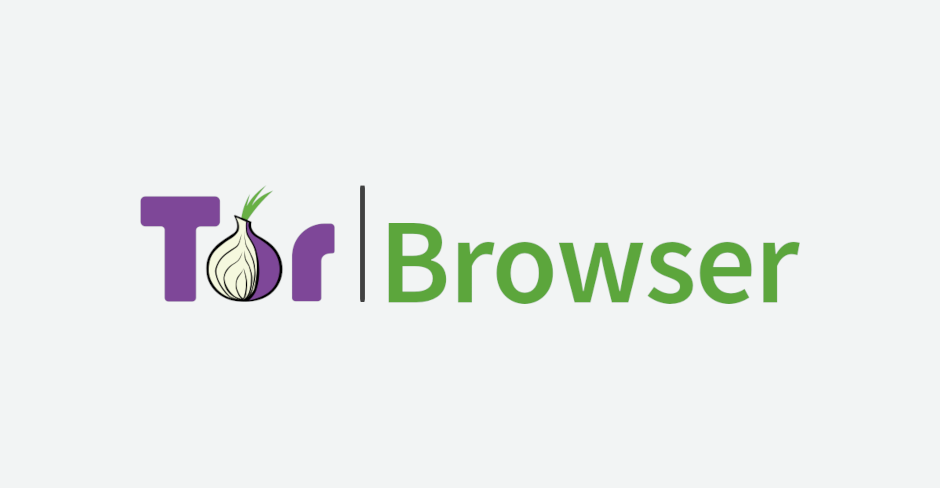 Tor Browser 8.5a3 is now available from the Tor Browser Project page and also from our distribution directory.
This release features important security updates to Firefox. We picked up the necessary patches, but because we needed to start building before Mozilla was ready with a first candidate build, we did not bump the Firefox version to 60.2.2esr. Thus, users are fine with Tor Browser 8.5a3 even though the Firefox version is 60.2.1esr.
Furthermore, this release fixes Windows startup crashes and makes Tor Browser more compatible with the new macOS 10.14.
Known Issues
We already collected a number of unresolved bugs since Tor Browser 7.5.6 and tagged them with our tbb-8.0-issues keyword to keep them on our radar. The most important current issues are:
The full changelog since Tor Browser 8.5a2 is:
All platforms

Update Firefox to 60.2.1esr
Backport fix for Mozilla bug 1493900 and 1493903

Windows

Bug 27865: Tor Browser 8.5a2 is crashing on Windows

OS X

Backport fix for Mozilla bug 1489785 for macOS 10.14 compatibility