New Release: Tor Browser 8.5a4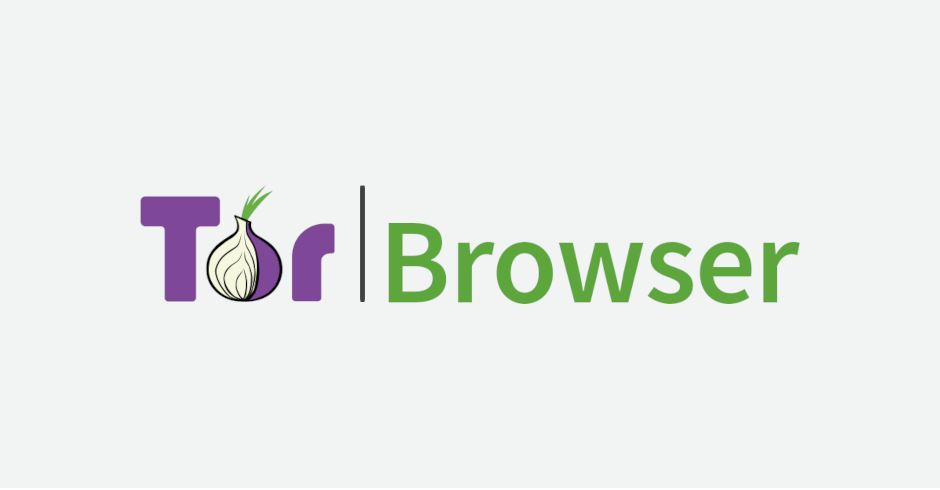 Tor Browser 8.5a4 is now available from the Tor Browser Project page and also from our distribution directory.
This release features important security updates to Firefox.
Highlights in Tor Browser 8.5a4 are a new Tor alpha version, 0.3.5.3-alpha, a fixed layout of our macOS installer window and Stylo (Mozilla's new CSS engine) being enabled on macOS after fixing a reproducibility issues. Please report any problems you find with those macOS related changes as we think about backporting them for the stable series.
Moreover, we backport a defense against protocol handler enumeration developed by Mozilla engineers and provide Tor Browser on all supported platforms in four additional locales: cs, el, hu, and ka.
Note: It turned out it was a bit premature to ship the new locales as we did not catch bugs in them last minute, so we don't make them available on our download page. Sorry for the inconvenience.
The full changelog since Tor Browser 8.5a3 is:
All Platforms

Update Firefox to 60.3.0esr
Update Tor to 0.3.5.3-alpha
Update Torbutton to 2.1.1
Update Tor Launcher to 0.2.17
Update HTTPS Everywhere to 2018.9.19
Update NoScript to 10.1.9.9
Bug 1623: Block protocol handler enumeration (backport of fix for #680300)
Bug 27905: Fix many occurrences of "Firefox" in about:preferences
Bug 28082: Add locales cs, el, hu, ka

Windows
OS X
Linux
Android

Backport of fixes for bug 1448014, 1458905, 1441345, and 1448305

Build System
Yeah, reproducibility is hard. Thanks for noticing and it should be fixed.
00:48:25.836 this.browser is null 1 ext-tabs-base.js:298
get frameLoader chrome://extensions/content/ext-tabs-base.js:298:5
get frameLoader chrome://browser/content/ext-browser.js:605:5
get width chrome://browser/content/ext-browser.js:678:5
convert chrome://extensions/content/ext-tabs-base.js:579:7
get chrome://browser/content/ext-tabs.js:572:18
next self-hosted:1214:9
get self-hosted:977:17
call/result< resource://gre/modules/ExtensionParent.jsm:772:57
withPendingBrowser resource://gre/modules/ExtensionParent.jsm:427:26
next self-hosted:1214:9
call resource://gre/modules/ExtensionParent.jsm:771:20
next self-hosted:1214:9
torbutton_send_ctrl_cmd chrome://torbutton/content/torbutton.js:770:10
torbutton_do_new_identity chrome://torbutton/content/torbutton.js:1143:10
torbutton_new_identity chrome://torbutton/content/torbutton.js:867:9
oncommand chrome://browser/content/browser.xul:1:1