New Release: Tor Browser 8.5a5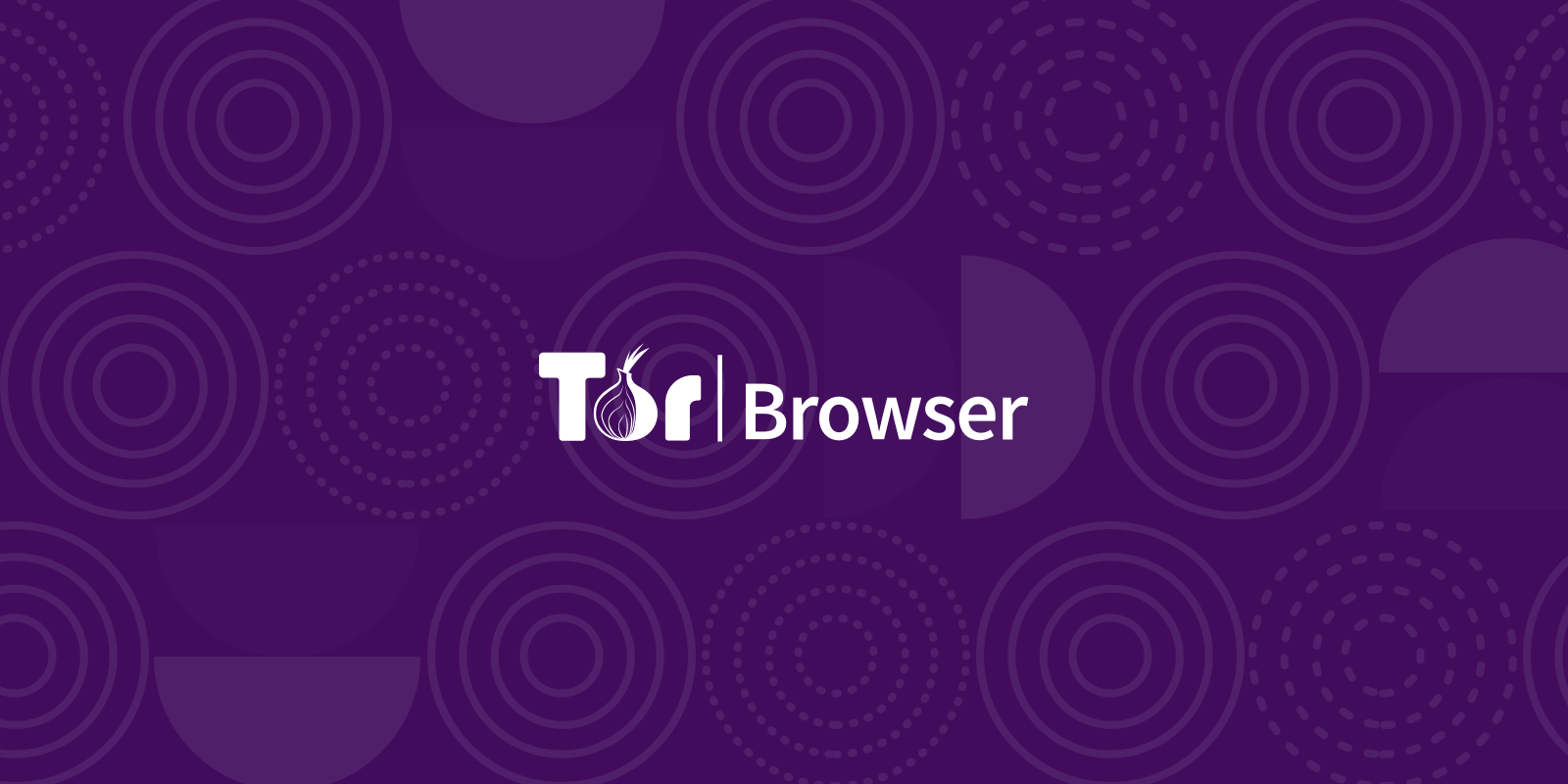 Tor Browser 8.5a5 is now available from the Tor Browser Project page and also from our distribution directory.
Starting with this alpha release, we are releasing both the Android and desktop versions on the same day, with similar versioning schemes.
On the desktop side, we included a new Tor alpha version (0.3.5.5-alpha) to help with stabilizing the networking code. Furthermore, we managed to fix two longstanding first party isolation bugs: Both PDF range requests and saving links, images or similar resources using the context menu are now properly isolated to the URL bar domain.
On the Android side, we reached another milestone in our efforts to bring Tor Browser for Android into stable shape. From now on it is not necessary anymore to download Orbot in order to use Tor Browser. We implemented a similar solution to our desktop Tor Browser flavors by shipping and using Orbot in Tor Browser directly. We plan to refine our approach for an even smoother user exprience in the future, so stay tuned. Please note, this release is only supported on armv7 devices (most Android phones and tablets), but x86 devices are not supported (such as Chromebooks).
Additionally, we included the mobile build into our official Tor Browser build infrastructure. The build artifacts are not reproducible yet (although we are pretty close reaching that goal). But fixing that is one of the top priorities for our next big milestone for the Android app.
The full changelog since Tor Browser 8.5a4 is:
All Platforms

Update Torbutton to 2.1.2

Bug 25013: Integrate Torbutton into tor-browser for Android
Bug 27111: Update about:tor desktop version to work on mobile
Bug 28093: Update donation banner style to make it fit in small screens
Bug 28543: about:tor has scroll bar between widths 900px and 1000px
Bug 28039: Enable dump() if log method is 0
Bug 27701: Don't show App Blocker dialog on Android
Bug 28187: Change tor circuit icon to torbutton.svg
Bug 28515: Use en-US for english Torbutton strings
Translations update

Update Tor Launcher to 0.2.18

Bug 28039: Enable dump() if log method is 0
Translations update

Update HTTPS Everywhere to 2018.10.31
Update NoScript to 10.2.0
Bug 22343: Make 'Save Page As' obey first-party isolation
Bug 26540: Enabling pdfjs disableRange option prevents pdfs from loading

Windows
OS X
Linux

Update Tor to 0.3.5.5-alpha
Bug 28310: Don't build obfs4 with module versioning support
Bug 27827: Update Go to 1.11.1
Bug 27827: Build snowflake reproducibly
Bug 28258: Don't look for webrtc headers under talk/
Bug 28185: Add smallerRichard to Tor Browser
Bug 28657: Remove broken FTE bridge from Tor Browser

Android
Build System