New Release: Tor Browser 9.0.1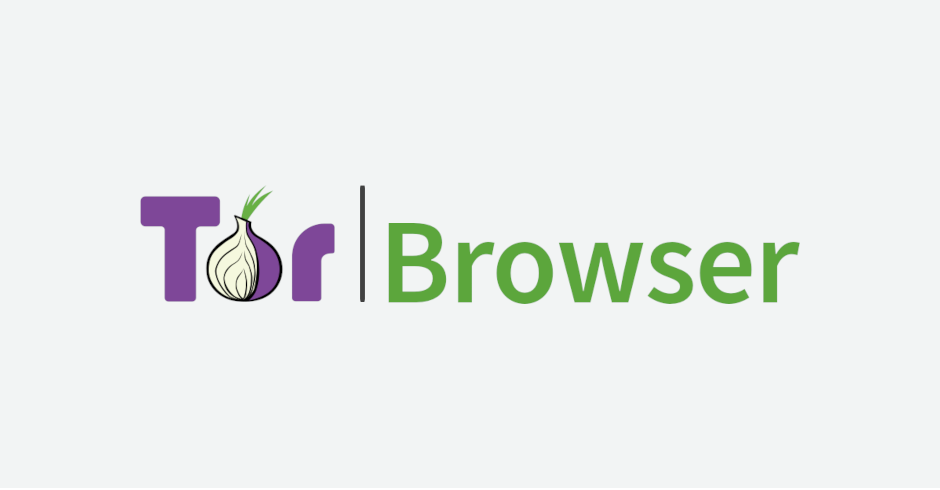 Tor Browser 9.0.1 is now available from the Tor Browser download page and also from our distribution directory.
Tor Browser 9.0.1 is the first bugfix release in the 9.0 series and aims to mostly fix regressions and provide small improvements related to our 9.0 release. Additionally, we are adding a banner on the starting page for our fundraising campaign Take Back the Internet with Tor.
Known Issue
For each new release, two members from our team are building the release separately and compare the result to make sure that it is reproducible. For the 9.0 and 9.0.1 releases, however, an issue that we are still investigating is making our build not completely deterministic. As a workaround for this issue, we had to do multiple builds until we got matching builds. You might need to do the same if you are trying to reproduce our build.
Note: due to some delay with the signing, the Android version is not yet available. We expect to be able to publish the signed Android version in a few hours. Update: the Android version has been published.
ChangeLog
The full changelog since Tor Browser 9.0 is:
All Platforms
Windows + OS X + Linux

Update Tor Launcher to 0.2.20.2

Bug 32164: Trim each received log line from tor
Translations update

Bug 31803: Replaced about:debugging logo with flat version
Bug 31764: Fix for error when navigating via 'Paste and go'
Bug 32169: Fix TB9 Wikipedia address bar search
Bug 32210: Hide the tor pane when using a system tor
Bug 31658: Use builtin --panel-disabled-color for security level text
Bug 32188: Fix localization on about:preferences#tor
Bug 32184: Red dot is shown while downloading an update

Android

Bug 32342: Crash when changing the browser locale
ok, i surrender.
i've copied an edited pref.js file into .../tor-browser_en-US/Browser/TorBrowser/Data/Browser/profile.default
before firstrun of a TBB 9.0 and tried to disable 'check for updates' with this varying settings:
user_pref("app.update.auto", false);
user_pref("app.update.disabledForTesting", true); boolean; DOES NOT EXIST in TBB 9.0
user_pref("app.update.doorhanger", false);
* user_pref("app.update.enabled", false); boolean; DOES NOT EXIST in TBB 9.0
user_pref("app.update.url", "https://non-existent.org"); or "/dev/null"
* user_pref("app.update.url.details", ""); or "/dev/null"
* user_pref("app.update.url.manual", ""); or "/dev/null"
* user_pref("extensions.torbutton.versioncheck_url", ""); or "/dev/null"
* user_pref("browser.policies.testing.disallowEnterprise", false);
there is no update prompt anymore but still showing the
'Update to 9.0.1' button in about:preferences and the best:
it downloads (!) the update from somewhere even if ALL urls in about:config are deleted.
is there a hidden fallback url or WHAT IS IT that still checks and even downloads an update?
exact advices please!