New Release: Tor Browser 9.0.3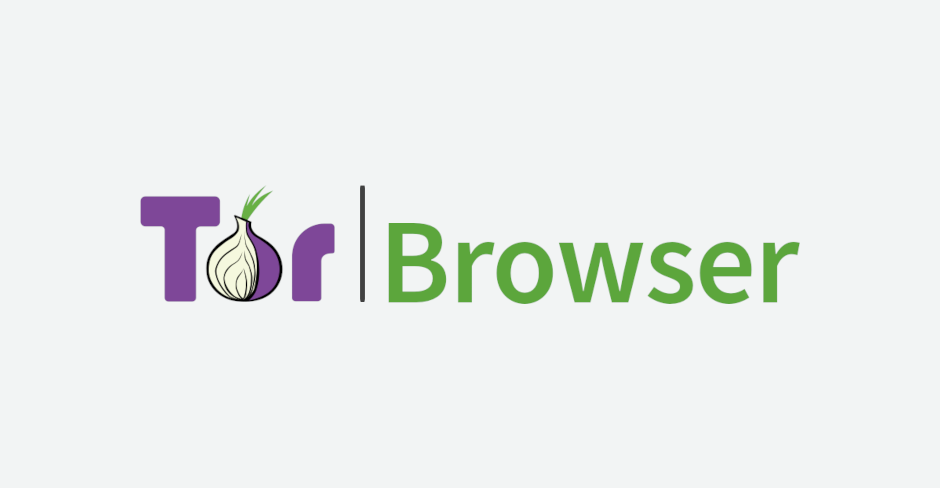 Tor Browser 9.0.3 is now available from the Tor Browser download page and also from our distribution directory.
This release features important security updates to Firefox.
This new stable release picks up security fixes for Firefox 68.4.0esr. We also updated Tor to 0.4.2.5 for the desktop versions. On Android we fixed a possible crash after the bootstrap.
Reproducible Builds
As with previous releases since 9.0, a bug in our toolchain is making it more difficult to reproduce our builds (a second rebuild is sometimes required to get a matching build). Fortunately, we now have a fix for this issue, which we are testing in the alpha series, so this should be fixed in the stable release that we'll have in February.
Tor Browser 9.0.4
Mozilla is preparing a new Firefox version, 68.4.1, fixing an additional issue, therefore we are planning to release version 9.0.4 of Tor Browser picking up this fix soon.
ChangeLog
The full changelog since Tor Browser 9.0.2 is: