New Release: Tor Browser 9.0.5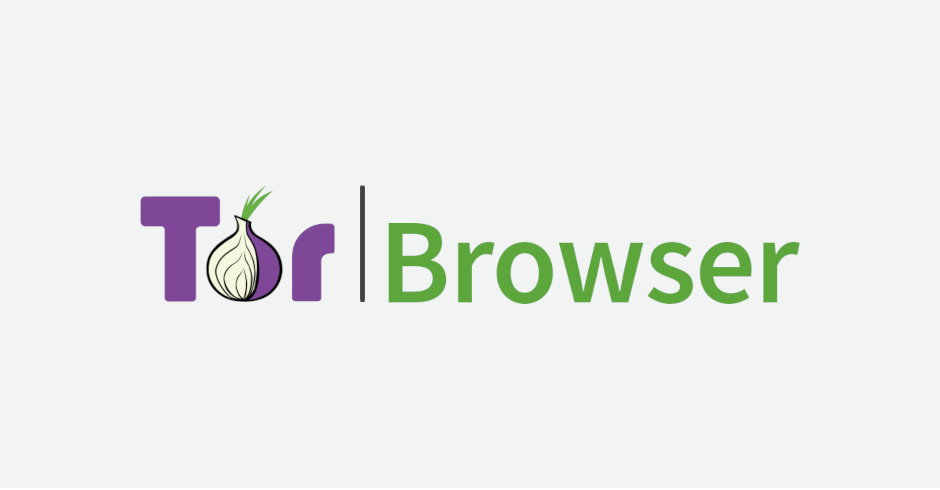 Tor Browser 9.0.5 is now available from the Tor Browser download page and also from our distribution directory.
This release features important security updates to Firefox.
This release updates Firefox to 68.5.0esr, NoScript to 11.0.13, and on desktop, Tor to 0.4.2.6. We also added a new default bridge and backported a few improvements from the alpha series.
The full changelog since Tor Browser 9.0.4 is:
All Platforms
Windows + OS X + Linux
Windows

Bug 32132: Re-enable jemalloc for Windows users

Build System