New Release: Tor Browser 9.0.6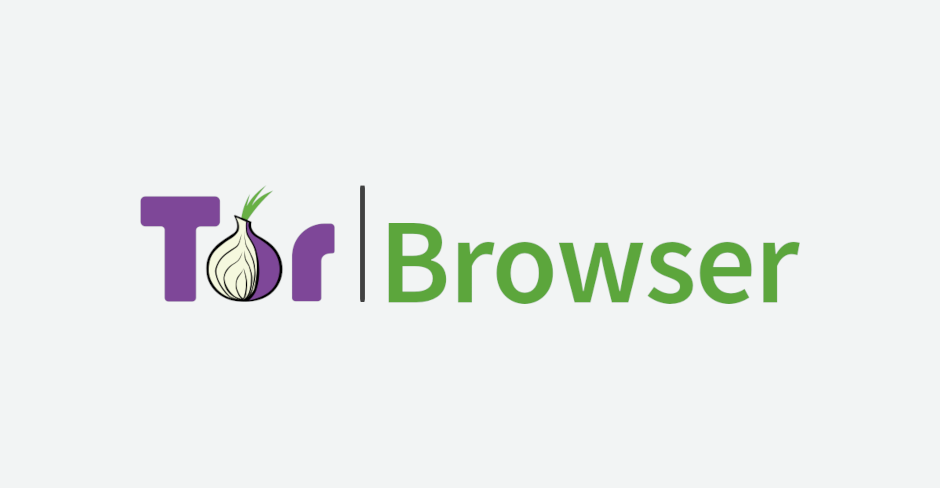 Tor Browser 9.0.6 is now available from the Tor Browser download page and also from our distribution directory.
This release features important security updates to Firefox.
This release updates Firefox to 68.6.0esr and NoScript to 11.0.15.
Note: We are aware of a bug that allows javascript execution on the Safest security level (in some situations). We are working on a fix for this. If you require that javascript is blocked, then you may completely disable it by:
Open about:config
Search for: javascript.enabled
If the "Value" column says "false", then javascript is already disabled.
If the "Value" column says "true", then either right-click and select "Toggle" such that it is now disabled or double-click on the row and it will be disabled.
Update: Noscript 11.0.17 should solve this issue. Automatic updates of Noscript are enabled by default, so you should get this fix automatically.
Update 2: We received a report that the noscript update is not completely mitigating the issue. We are working on an update that will completely disable javascript using the javascript.enabled pref.
The full changelog since Tor Browser 9.0.5 is: