New Release: Tor Browser 9.0a1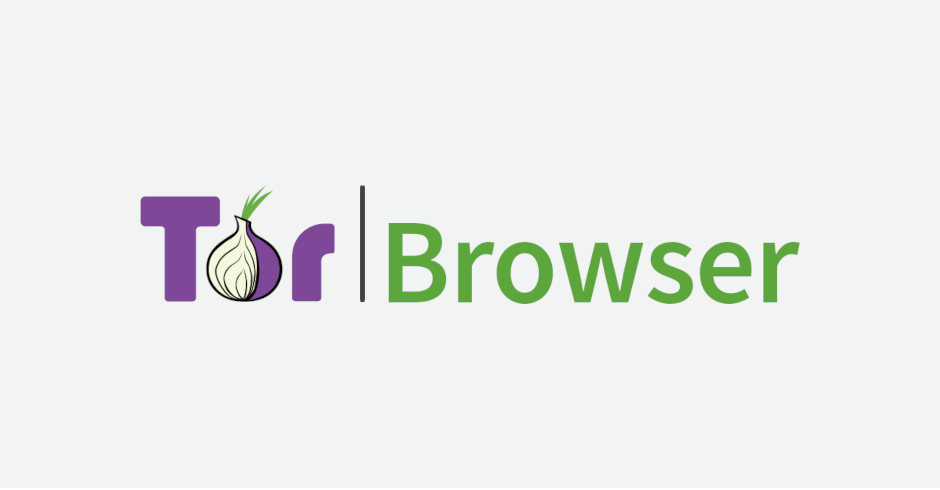 Tor Browser 9.0a1 is now available from the Tor Browser Alpha download page and also from our distribution directory.
Note: this is an alpha release, an experimental version for users who want to help us test new features. For everyone else, we recommend downloading the latest stable release instead.
This release features important security updates to Firefox.
Tor Browser 9.0a1 is the first release in the 9.0 alpha series. It contains all the improvements and fixes from the 8.5 release as well as other new features:
Tor Launcher is getting tighter integrated into the browser as a preparation step for the switch to Firefox 68 ESR. That results in it not showing up anymore on the about:addons page while still being available (and we don't need to make a code-signing exception for it either anymore, which is nice). See the underlying proposal for this decision for full details.
We backported Mozilla's Letterboxing feature which allows us to finally tackle the problem of not properly rounded screen dimensions in case users start to maximize or otherwise resize the browser window. Letterboxing is off by default for now, although we plan to enabled it in one of the upcoming alpha releases. If you want to check it out and report issues please add the privacy

.

resistFingerprinting

.

letterboxing preference on about:config and set it to

true

. Many thanks to Tom Ritter and anyone else at Mozilla who has been working on that problem and designing the current approach.
The full changelog since Tor Browser 8.5a12 is:
All platforms

Update Firefox to 60.7.0esr
Update Torbutton to 2.1.9

Bug 30069: Use slider and about:tor localizations
Bug 30171: Don't sync cookie.cookieBehavior and firstparty.isolate
Bug 30425: Revert armagadd-on-2.0 changes
Bug 30497: Add Donate link to about:tor
Bug 30464: Add WebGL to safer descriptions
Translations update

Update HTTPS Everywhere to 2019.5.6.1
Bug 24622: Proper first-party isolation of s3.amazonaws.com
Bug 30425: Revert armagadd-on-2.0 changes

Windows + OS X + Linux

Update Tor Launcher to 0.2.19
Bug 28044: Integrate Tor Launcher into tor-browser
Bug 30372: Backport letterboxing (bug 1538130)
Bug 28369: Stop shipping pingsender executable
Bug 30457: Remove defunct default bridges
Bug 29045: Ensure that tor does not start up in dormant mode
Bug 29641: Try to connect over IPv6 if needed

Windows
OS X

Bug 30241: Bump snowflake version to d11e55aabe

Linux
Android
Build System