New Release: Tor Browser 9.0a2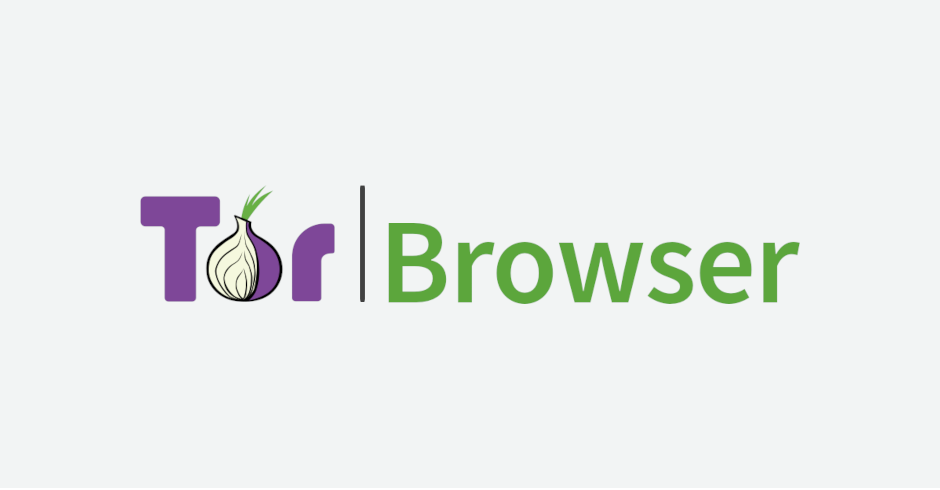 Tor Browser 9.0a2 is now available from the Tor Browser Alpha download page and also from our distribution directory.
Note: this is an alpha release, an experimental version for users who want to help us test new features. For everyone else, we recommend downloading the latest stable release instead.
This release is fixing regressions and providing small improvements similarly to our 8.5.1 release. Additionally, we update Tor to 0.4.1.2-alpha, OpenSSL to 1.1.1c, we disable the WebGL readPixel() fingerprinting vector, add the ro locale, and start updating our toolchains in prevision to the planned migration to Firefox 68 ESR.
The full changelog since Tor Browser 9.0a1 is:
All platforms

Update Torbutton to 2.2
Update NoScript to 10.6.2

Bug 29969: Remove workaround for Mozilla's bug 1532530

Update HTTPS Everywhere to 2019.5.13
Bug 30541: Disable WebGL readPixel() for web content
Bug 30712: Backport fix for Mozilla's bug 1552993
Bug 30469: Add locale ro

Windows + OS X + Linux
Linux

Bug 30451: Compile go-webrtc with a non executable stack

Android
Build System