New Release: Tor Browser 9.0a6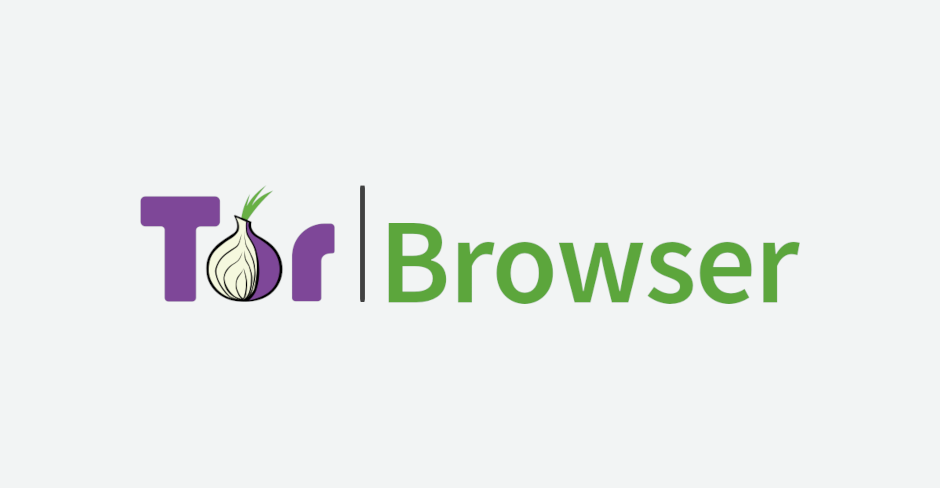 Update 6/9 0600UTC: Added another known issue.
Tor Browser 9.0a6 is now available from the Tor Browser Alpha download page and also from our distribution directory.
Note: this is an alpha release, an experimental version for users who want to help us test new features. For everyone else, we recommend downloading the latest stable release instead.
This release features important security updates to Firefox.
This is the first alpha release based on Firefox ESR68, and therefore contains several important changes such as the rebasing of our Firefox patches, toolchain updates, integration of Torbutton directly into the browser and updates to Tor Launcher to make it compatible with ESR68.
If you find any issue with this release, please help us by reporting them so we can fix as much as we can before the first stable release based on ESR68, which is planned for October 22.
Known issues:
Tor Browser 9.0a6 is not reproducible on some platforms right now: We have issues on 32bit Linux, Windows, and Android. Those are planned to be fixed in the next alpha release, though, to give the usual guarantees reproducible builds aim to provide.
New Identity and the bridge configuration in the browser are not easily accessible anymore as we removed the onion button. We are currently working on a replacement for both: New Identity will be exposed directly in the toolbar and the bridge configuration gets integrated in the Firefox settings. For New Identity please use the shortcut (Ctrl+Shift+U) for now or the item in the hamburger menu.
We already have a number of known tickets we need to work on in the coming weeks. The most important ones are tagged with the tbb-9.0-must-alpha keyword. Moreover, we have accumulated Firefox 68 ESR related issues over the time that can easily be queried with our ff68-esr keyword.
The full changelog since Tor Browser 9.0a5 is:
All platforms

Update Firefox to 68.1.0esr
Update NoScript to 11.0.3
Bug 30429: Rebase patches for Firefox 68 ESR
Bug 10760: Integrate Torbutton into Tor Browser directly
Bug 25856: Remove XUL overlays from Torbutton
Bug 31322: Fix about:tor assertion failure debug builds
Bug 31520: Remove monthly giving banner from Tor Browser
Bug 29430: Add support for meek_lite bridges to bridgeParser
Bug 28561: Migrate "About Tor Browser" dialog to tor-browser
Bug 30683: Prevent detection of locale via some *.properties
Bug 31298: Backport patch for #24056
Bug 9336: Odd wyswig schemes without isolation for browserspy.dk
Bug 27601: Browser notifications are not working anymore
Bug 30845: Make sure internal extensions are enabled
Bug 28896: Enable extensions in private browsing by default
Bug 31563: Reload search extensions if extensions.enabledScopes has changed
Bug 31396: Fix communication with NoScript for security settings
Bug 31142: Fix crash of tab and messing with about:newtab
Bug 29049: Backport JS Poison Patch
Bug 25214: Canvas data extraction on locale pdf file should be allowed
Bug 30657: Locale is leaked via title of link tag on non-html page
Bug 31015: Disabling SVG hides UI icons in extensions
Bug 31357: Retire Tom's default obfs4 bridge

Windows + OS X + Linux

Update Tor to 0.4.1.5
Update Tor Launcher to 0.2.19.3
Bug 29430: Use obfs4proxy's meek_lite with utls instead of meek
Bug 31251: Security Level button UI polish
Bug 31344: Register SecurityLevelPreference's 'unload' callback
Bug 12774: Selecting meek in the browser UI is broken
Build System:

Windows
OS X
Linux

Bug 31403: Bump snowflake commit to cd650fa009

Android