New Release: Tor Browser 9.0a8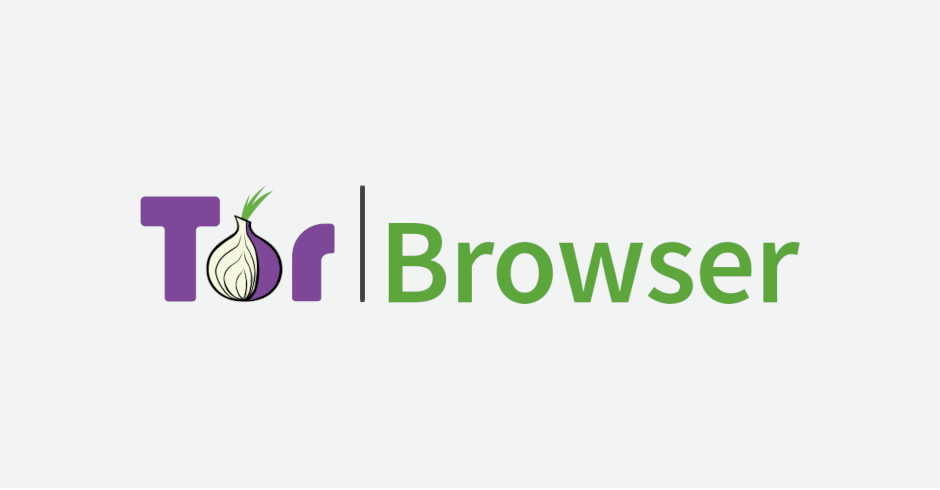 Tor Browser 9.0a8 is now available from the Tor Browser Alpha download page and also from our distribution directory.
Note: this is an alpha release, an experimental version for users who want to help us test new features. For everyone else, we recommend downloading the latest stable release instead.
This is the last alpha release before the first stable release in the 9.0 series, which is planned for next week. It contains various fixes and improvements. Among them, we added a New Identity button to the toolbar, we included Tor network settings into about:preferences, we fixed the App menu items on macOS, and we solved the issue which made the Android build non-reproducible.
Known issue:
While building this release and checking that the build is reproducible, we found that our linux32 and macOS bundles did not match. However this seems to be an intermittent issue, as triggering a rebuild caused our builds to match. We are currently investigating the issue.
If you find any issue with this release, please help us by reporting them so we can fix as much as we can before the first stable release based on ESR68, which is planned for next week, October 22.
The full changelog since Tor Browser 9.0a7 is:
All Platforms

Bug 13543: Spoof smooth and powerEfficient for Media Capabilities
Bug 28196: about:preferences is not properly translated anymore
Bug 19417: Disable asmjs on safer and safest security levels
Bug 30463: Explicitly disable MOZ_TELEMETRY_REPORTING
Bug 31935: Disable profile downgrade protection
Bug 31811: Backport fix for bug 1554805
Bug 16285: Disable DRM/EME on Android and drop Adobe CDM
Bug 31602: Remove Pocket indicators in UI and disable it
Bug 31914: Fix eslint linter error
Translations update

Windows + OS X + Linux

Update Tor to 0.4.2.2-alpha
Update Tor Launcher to 0.2.19.5

Bug 31286: New strings for about:preferences#tor
Translations update

Bug 31286: Provide network settings on about:preferences#tor
Bug 31886: Fix ko bundle bustage
Bug 31768: Update onboarding for Tor Browser 9
Bug 27511: Add new identity button to toolbar
Bug 31778: Support dark-theme for the Circuit Display UI
Bug 31910: Replace meek_lite with meek in circuit display
Bug 30504: Deal with New Identity related browser console errors
Bug 31929: Don't escape DTD entity in ar
Bug 31747: Some onboarding UI is always shown in English
Bug 32041: Replace = with real hamburguer icon ≡

Windows
OS X
Linux
Android

Bug 31822: Security slider is not really visible on Android anymore
I've been experimenting with apparmor profiles from torbrowser-launcher, adding rules to explicitly deny read/write access to ~/.config/dconf. But Tor Browser still writes to those files. It seems GTK3 stuff is being done in some other process.
So I've decided to go with the completely opposite approach by just creating a Browser/.config/dconf -> ~/.config/dconf symlink. This removes the problem with Tor Browser resetting user's GTK3 values, I just don't know if this is potentially de-anonymizing. If not you might add this symlink to your linux releases.
The symlink only fixes the issue in the 8.5 release, I'm sorry. In this alpha the symlink has no effect, the problem remains. Or maybe it has nothing to do with versions themselves but with some other conditions, it's hard to tell what gtk settings daemon is actually doing.
Anyway, the root of the issue seems to be an inconsistent environment: HOME variable is changed, but that's not enough. I'm not sure there's any portable way to enforce Browser/ as a home directory. Hypothetically one could use some chroot hacks, but that's probably too specific to each user's system.