New Release: Tor Browser 9.5.1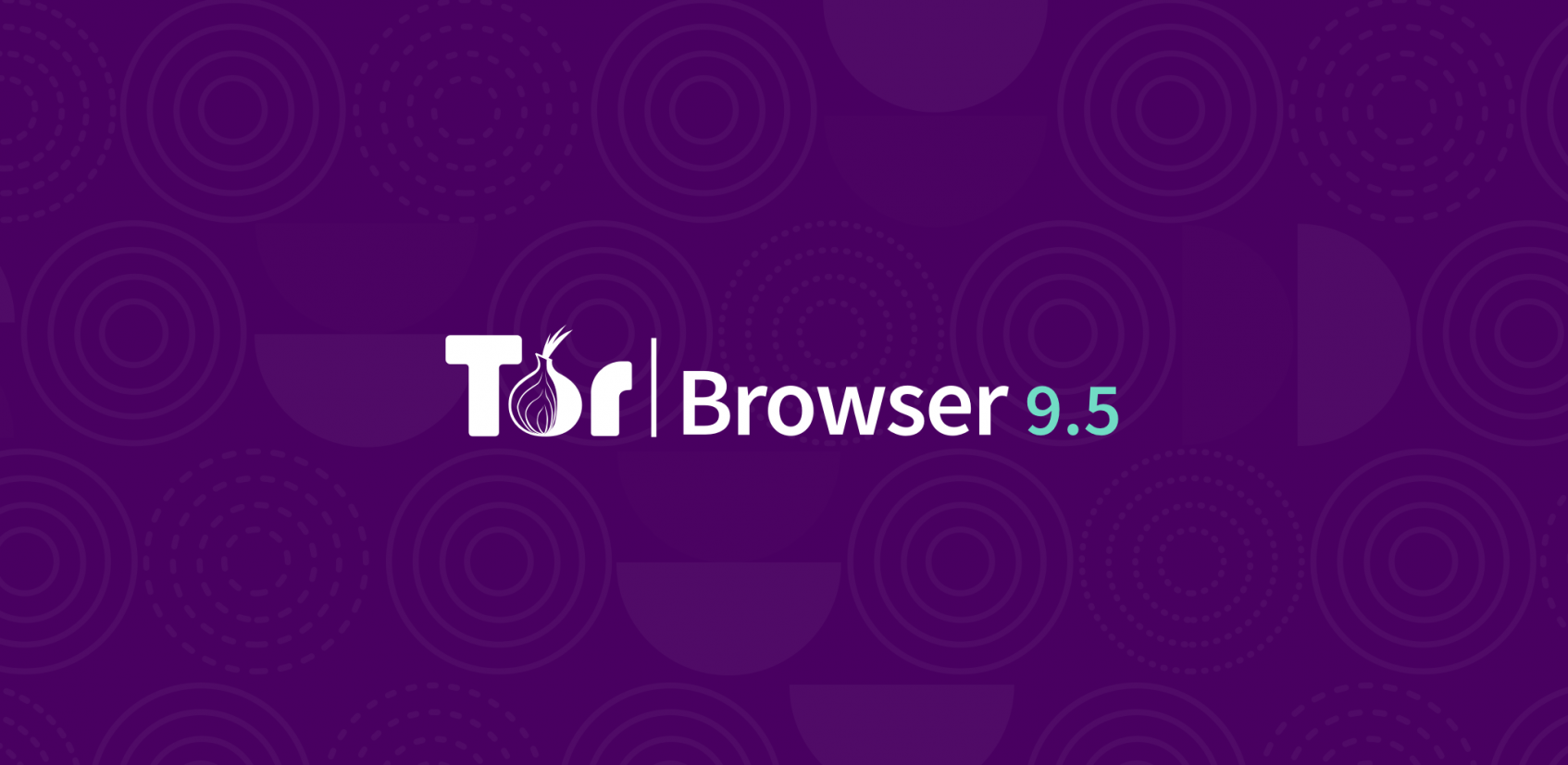 Tor Browser 9.5.1 is now available from the Tor Browser download page and also from our distribution directory.
This release updates Firefox to 68.10.0esr and NoScript to 11.0.32.
Also, this release features important security updates to Firefox.
The Windows installer is now code signed with a new Authenticode certificate. Please report any issues you encounter with this version.
The full changelog since Tor Browser 9.5 is:
All Platforms

Update Firefox to 68.10.0esr
Update NoScript to 11.0.32
Translations update
Bug 40009: Improve tor's client auth stability

 Windows + OS X + Linux