New Release: Tor Browser 9.5.4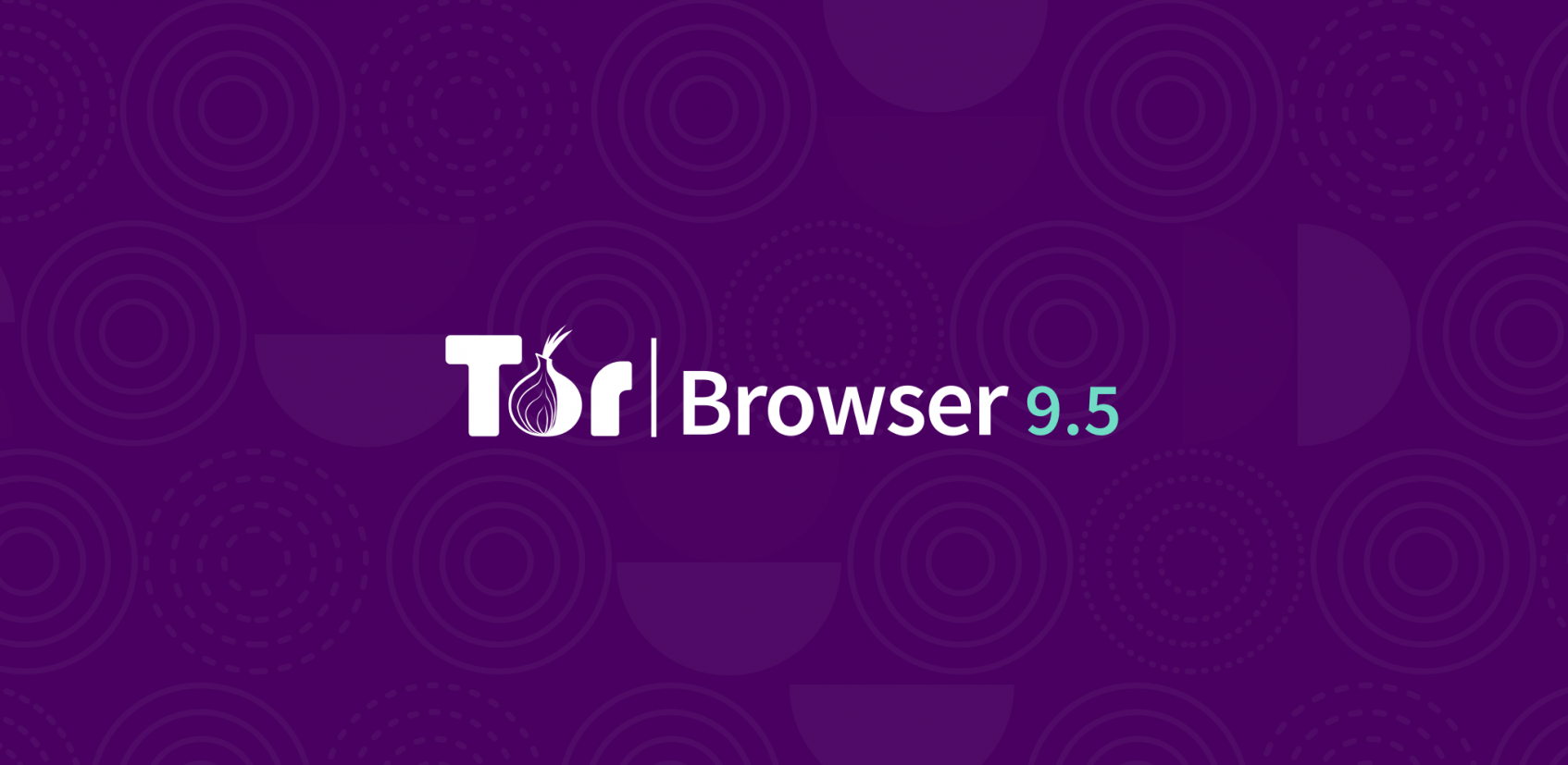 Tor Browser 9.5.4 is now available from the Tor Browser download page and also from our distribution directory.
This version is expected to be the final version of the Tor Browser 9.5 series. Watch for Tor Browser 10.0 near the end of September.
This release updates Firefox to 68.12.0esr, NoScript to 11.0.38, and HTTPS Everywhere to 2020.08.13.
Also, this release features important security updates to Firefox.
Note: The Tor Browser OpenPGP signing key was recently updated. Be sure you have the updated version when verifying the OpenPGP signatures
The full changelog since Tor Browser 9.5.3 is: