New Release: Tor Browser 9.5a13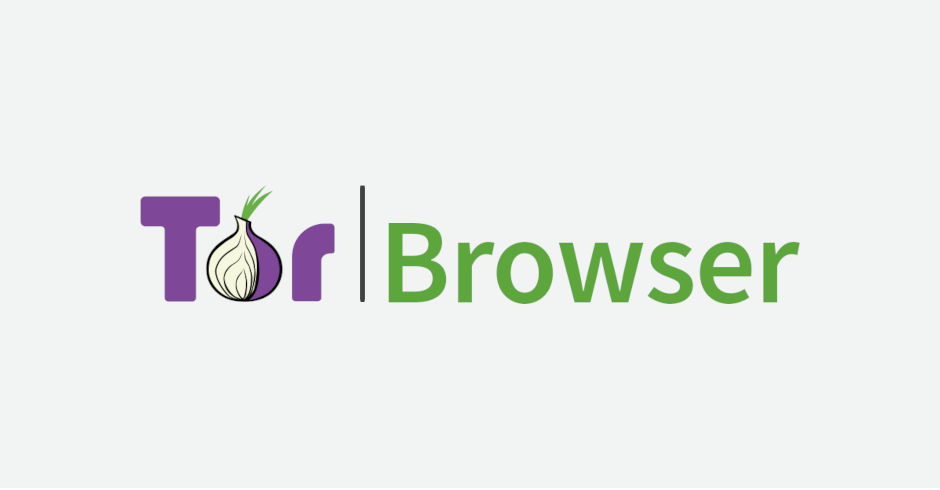 Tor Browser 9.5a13 is now available from the Tor Browser Alpha download page and also from our distribution directory.
Note: This is an alpha release, an experimental version for users who want to help us test new features. For everyone else, we recommend downloading the latest stable release instead.
This release updates NoScript to version 11.0.26, and Tor to 0.4.3.5.
This is expected to be the final alpha release of Tor Browser 9.5, and it will become the new stable version in the coming weeks. Please report any problems you discover.
Also, we want to offer a big thank you to Sanketh for resolving some website breakage bugs. This release includes one fix, backported from Mozilla Firefox, and future releases will include additional fixes. Thank you for your help with making the web a better place.
The full changelog since Tor Browser 9.5a12 is: