New Release: Tor Browser 9.5a1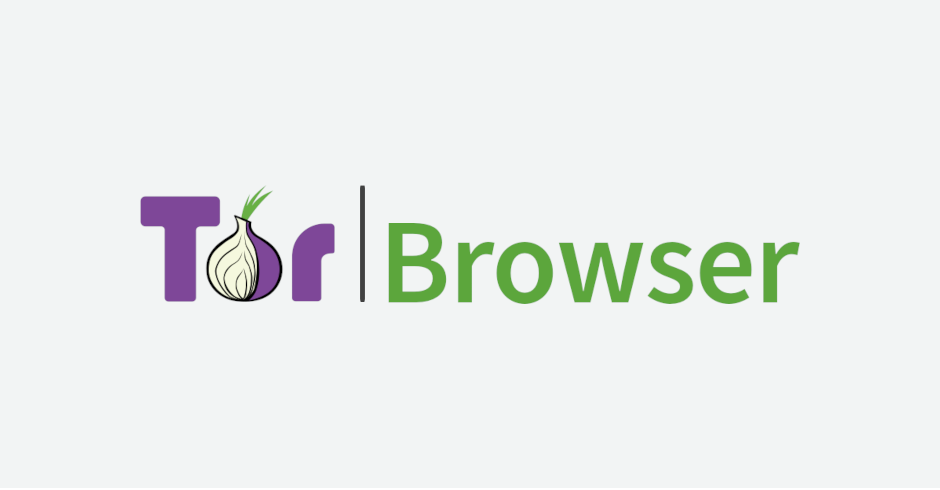 Thanks for your great work!
What is the status of allowing/disallowing on a webpage the scripts from the linked domains individually?
Currently, when NoScript is not visible, to make a site work, one has to lower the total security for all scripts together (via "3 safety levels"). If I understand correctly, this allows all scripts, even the 3rd party trackers.
I remember earlier this year it was said in this blog that the individual-domain script controls were to return after the new Firefox ESR is ported into TorBrowser.
Is it still planned?
If not, is there a different recommended way to enable only the good scripts on a page, while keeping the trackers disabled?
Thanks.
Yes, it is still planned to have per-site security settings support, and this feature is on our roadmap for the next two months. This is the ticket:
https://trac.torproject.org/projects/tor/ticket/30570
Until this is available, I think the only way to do it is to add back noscript to the toolbar (which you can do by selecting Customize in the hamburger menu).