New Release: Tor Browser 9.5a2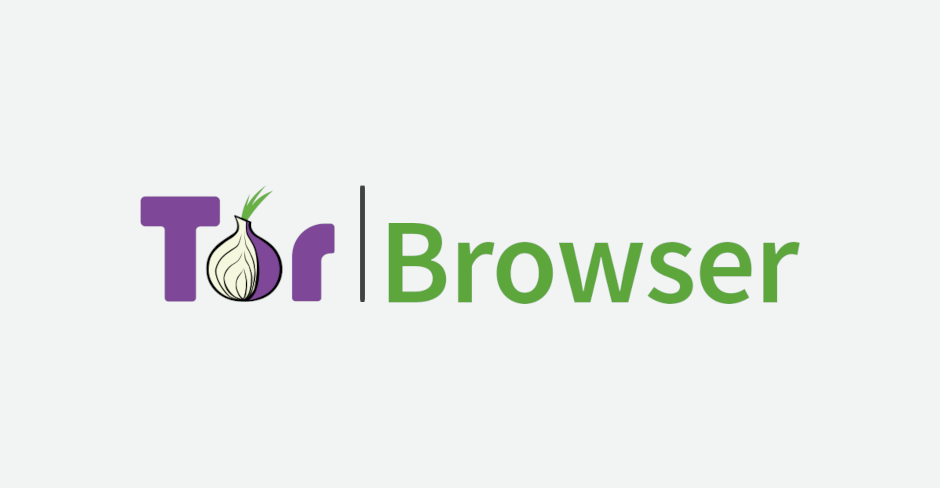 Tor Browser 9.5a2 is now available from the Tor Browser Alpha download page and also from our distribution directory.
Note: this is an alpha release, an experimental version for users who want to help us test new features. For everyone else, we recommend downloading the latest stable release instead.
This new alpha release contains various bug fixes and improvements. Among them, we improved the letterboxing experience. Additionally, we added a banner on the starting page for our fundraising campaign Take Back the Internet with Tor.
Known Issue
As with the stable release, we currently have a reproducible build issue. We recently made some progress on the issue and are getting closer to having a fix.
The full changelog since Tor Browser 9.5a1 is:
All Platforms

Update NoScript to 11.0.7
Bug 30783: Fundraising banner for EOY 2019 campain
Bug 32321: Don't ping Mozilla for Man-in-the-Middle-detection
Bug 32318: Backport Mozilla's fix for bug 1534339
Bug 32250: Backport enhanced letterboxing support (bug 1546832 and 1556017)
Bug 31573: Catch SessionStore.jsm exception
Bug 27268: Preferences clean-up

Windows + OS X + Linux

Update Tor to 0.4.2.3-alpha
Update Tor Launcher to 0.2.20.2

Bug 32164: Trim each received log line from tor
Translations update

Bug 31803: Replaced about:debugging logo with flat version
Bug 31764: Fix for error when navigating via 'Paste and go'
Bug 32169: Fix TB9 Wikipedia address bar search
Bug 32210: Hide the tor pane when using a system tor
Bug 31658: Use builtin --panel-disabled-color for security level text
Bug 32188: Fix localization on about:preferences#tor
Bug 32184: Red dot is shown while downloading an update
Bug 27604: Fix broken Tor Browser after moving it to a different directory
Bug 32220: Improve the letterboxing experience
Bug 30683: Backport upstreamed fix from Mozilla (bug 1581537)

Android
Build System
Still visible on Windows.