New Release: Tor Browser 9.5a3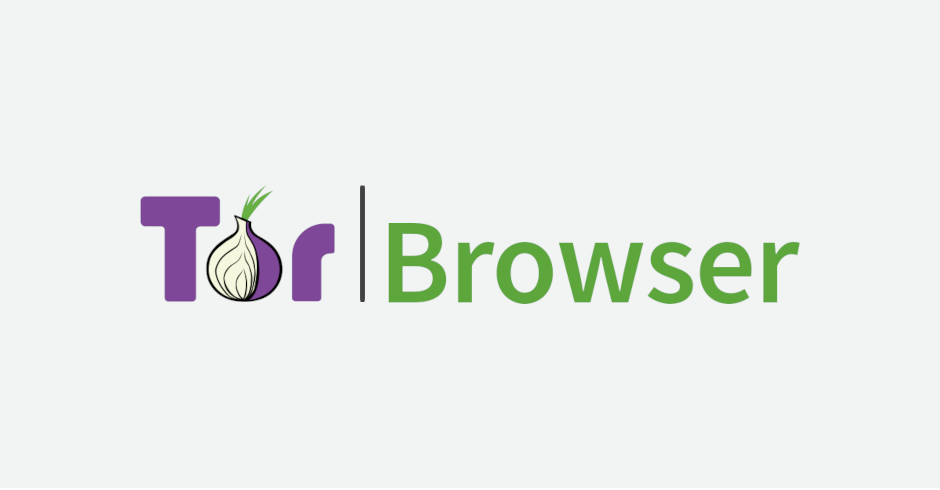 Tor Browser 9.5a3 is now available from the Tor Browser Alpha download page and also from our distribution directory.
Note: This is an alpha release, an experimental version for users who want to help us test new features. For everyone else, we recommend downloading the latest stable release instead.
This release features important security updates to Firefox.
This new alpha release picks up security fixes for Firefox 68.3.0esr and updates our external extensions (NoScript and HTTPS Everywhere) to their latest versions. Among other things, we made some cleanups in torbutton and fixed localization in the Android bundles. We also add three new locales: lt (Lithuanian), ms (Maylay), and th (Thai). Please help us test those new locales if you speak those languages.
Reproducible Builds
The issue with reproducible builds mentioned in the 9.0.1 blog post is still present in this release. However, we made progress on understanding the issue and are getting closer to a fix.
ChangeLog
The full changelog since Tor Browser 9.5a2 is:
All Platforms

Update Firefox to 68.3.0esr
Bump NoScript to 11.0.9
Update HTTPS Everywhere to 2019.11.7
Bug 32618: Backport fixes from Mozilla bugs 1467970 and 1590526
Bug 32606: Set up default bridge at Georgetown University
Bug 30787: Add lt locale
Bug 30788: Add ms locale
Bug 30786: Add th locale
Translations update
Bug 28746: Remove torbutton isolation and fp prefs sync
Bug 28745: Assume always running in Tor Browser
Bug 30888: move torbutton_util.js to modules/utils.js
Bug 30851: Move default preferences to 000-tor-browser.js
Bug 28745: Remove torbutton.js unused code
Bug 32255: Missing ORIGIN header breaks CORS

Windows + OS X + Linux
Android
OS X

Bug 32505: Tighten our rules in our entitlements file for macOS

Windows

Bug 32616: Disable GetSecureOutputDirectoryPath() functionality