New Release: Tor Browser 9.5a4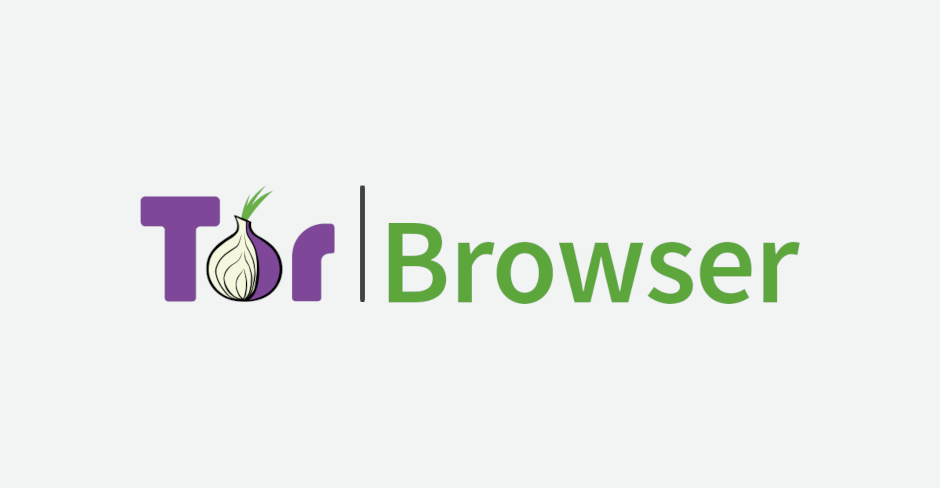 Tor Browser 9.5a4 is now available from the Tor Browser Alpha download page and also from our distribution directory.
Note: This is an alpha release, an experimental version for users who want to help us test new features. For everyone else, we recommend downloading the latest stable release instead.
This release features important security updates to Firefox.
This new alpha release picks up security fixes for Firefox 68.4.0esr and 68.4.1esr. In addition, this release updates the bundled NoScript extension to its latest version.
Reproducible Builds
The issue with reproducible builds mentioned in the 9.0.1 blog post is now resolved in this release.
ChangeLog
The full changelog since Tor Browser 9.5a3 is:
All Platforms

Update Firefox to 68.4.1esr
Bump NoScript to 11.0.11
Translations update
Update OpenPGP keyring
Bug 31134: Govern graphite again by security settings
Bug 31855: Remove End of Year Fundraising Campaign from about:tor
Bug 32053: Fix LLVM reproducibility issues
Bug 32547: Add new default bridge at UMN
Bug 32659: Remove IPv6 address of default bridge

Windows + OS X + Linux
Build System