New Release: Tor Browser 9.5a6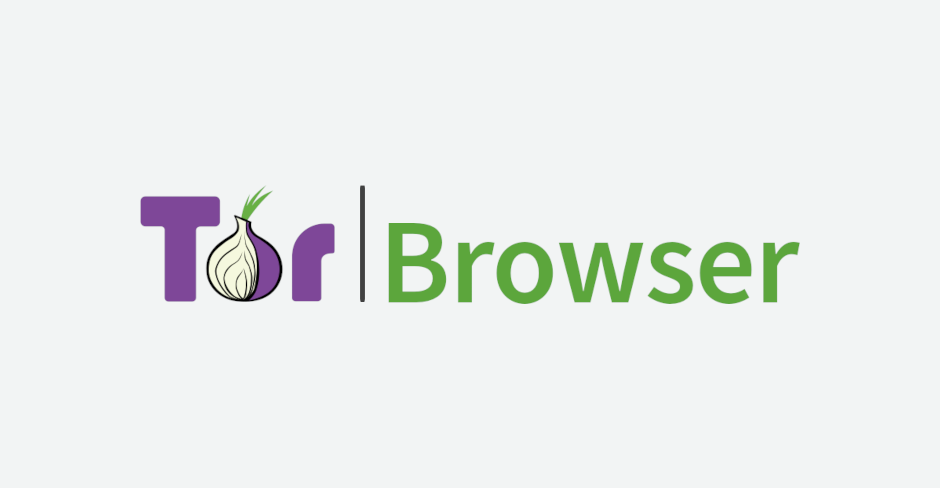 Tor Browser 9.5a6 is now available from the Tor Browser Alpha download page and also from our distribution directory.
Note: This is an alpha release, an experimental version for users who want to help us test new features. For everyone else, we recommend downloading the latest stable release instead.
The main improvement in this release is the possibility to add an authentication key for an onion site, without editing the torrc configuration file.
Note: We found after releasing this update that due to a bug the non-en-US versions are not starting up. We are currently working on a 9.5a7 update, and temporarily disabled updates to 9.5a6.
The full changelog since Tor Browser 9.5a5 is:
All Platforms
Windows + OS X + Linux

Update Tor Launcher to 0.2.21.2

Translations update
Bug 19757: Support on-disk storage of v3 client auth keys

Bug 19757: Support on-disk storage of v3 client auth keys
Bug 32493: Disable MOZ_SERVICES_HEALTHREPORT
Bug 32658: Create a new MAR signing key

Build System

All Platforms

Bug 33380: Add *.json to sha256sums-unsigned-build.txt