New Release: Tor Browser for Android 1.0a2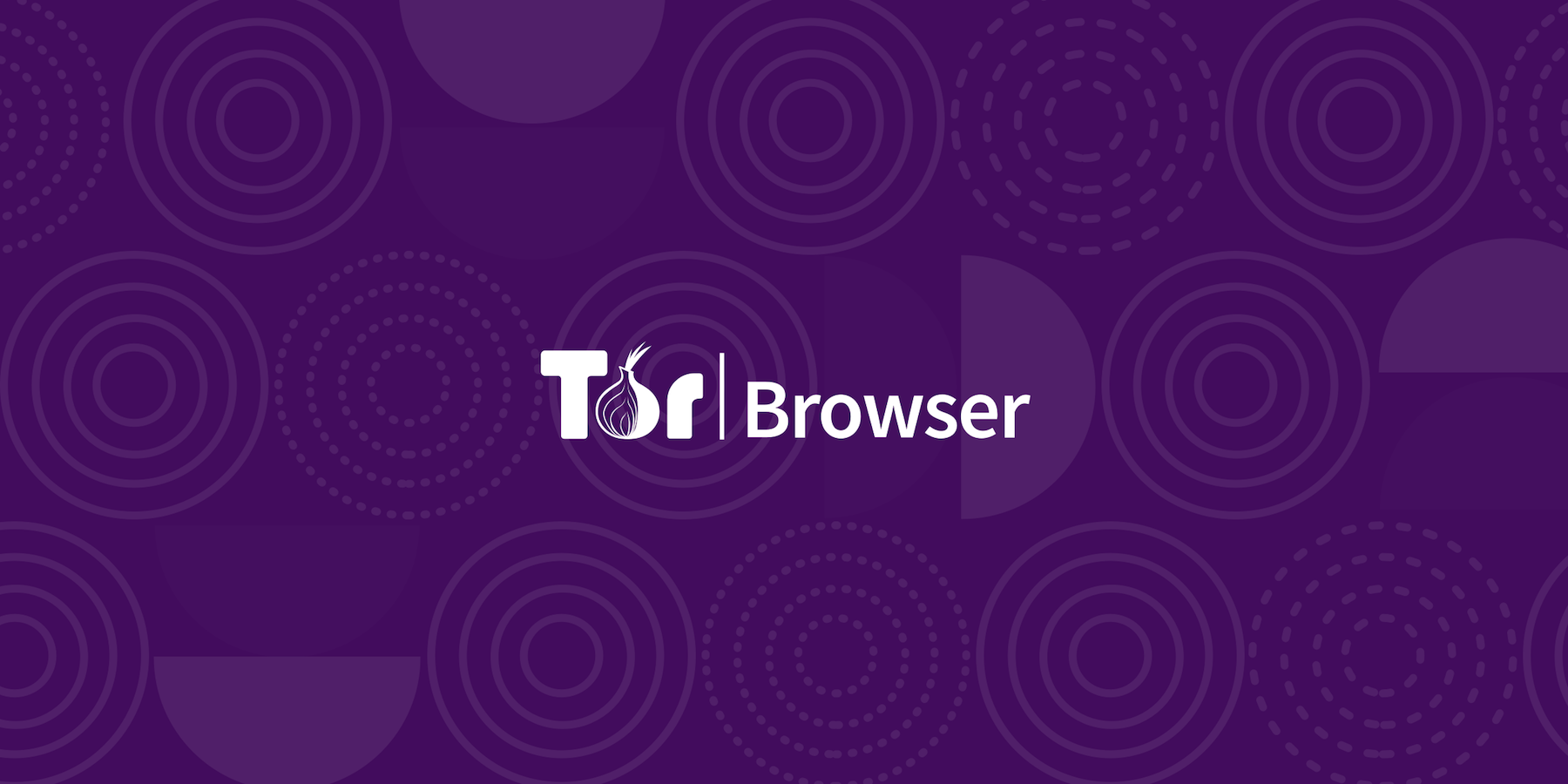 Tor Browser for Android 1.0a2 is now available from the Tor Browser Project page and also from our distribution directory.
This release features important security updates to Firefox. We picked up the necessary patches, but because we needed to start building before Mozilla was ready with a first candidate build, we did not bump the Firefox version to 60.2.2esr. Thus, users are fine with Tor Browser for Android 1.0a2 even though the Firefox version is 60.2.1esr.
Note, this release is only available for Android 4.1 and later running on an ARM processor (most phones and some tablets). If you have an Android device running on an Intel processor, then please wait for a future release when that will be supported.
We are also very happy to announce the Guardian Project, our long-time mobile partner, will provide Tor Browser for Android on their F-Droid repository. If you would prefer installing the app from F-Droid, please follow these steps:
Install the F-Droid app on your Android device from the website
After installing F-Droid, open the app
At the lower-right-hand corner, open "Settings"
Under the "My Apps" section, open Repositories
Toggle "Guardian Project Official Releases" as enabled
Now F-Droid downloads the list of apps from the Guardian Project's repository (Note: this may take a few minutes)
Tap the Back button at the upper-left-hand corner
Open "Latest" at the lower-left-hand corner
Open the search screen by tapping the magnifying glass at the lower-right side
Search for "Tor Browser for Android (Alpha)"
Open the query result by "The Tor Project" and install
The full changelog since Tor Browser for Android 1.0a1 is:
Update Firefox to 60.2.1esr
Backport fix for Mozilla bug 1493900 and 1493903
Thank you so much for your hard work. The f-droid availability allows me to update easily and without issues. Loving Tor for Android so far
how to testing that software in virtual box of using window 10 ?
When will the always on tunnel thought all Traffic to .onion
Why don't integrate Chat secure and open Keychain and Cryptocurrency wallet in that B rower?
many Thanks from Swiss Alps using mobile VSAT communication